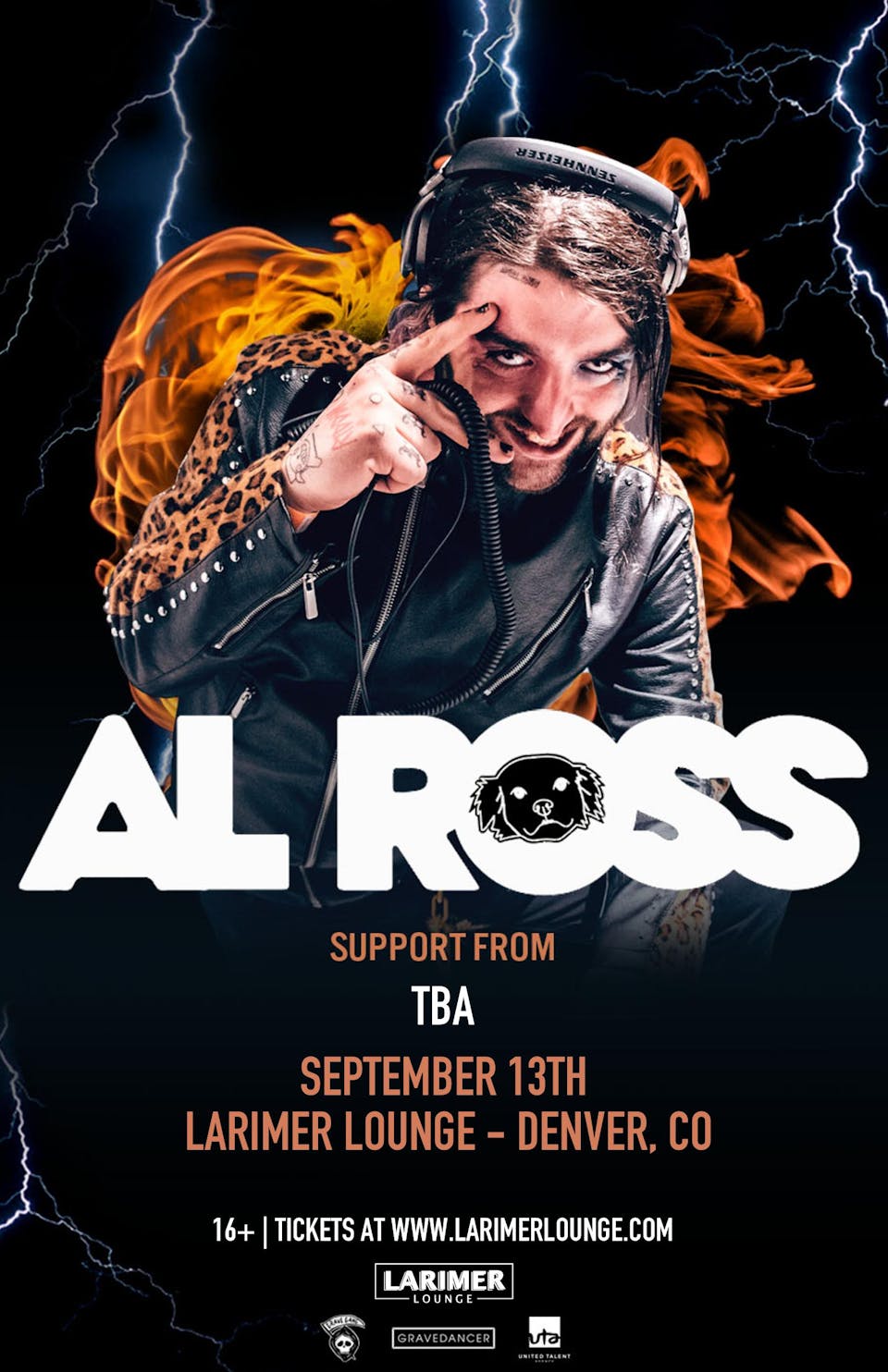 Presented by Larimer Lounge and Amplitude
Al Ross
LÜC, El-Chop-Oh, Scvllywvg
Al Ross at Larimer Lounge - Friday, September 13th, 2019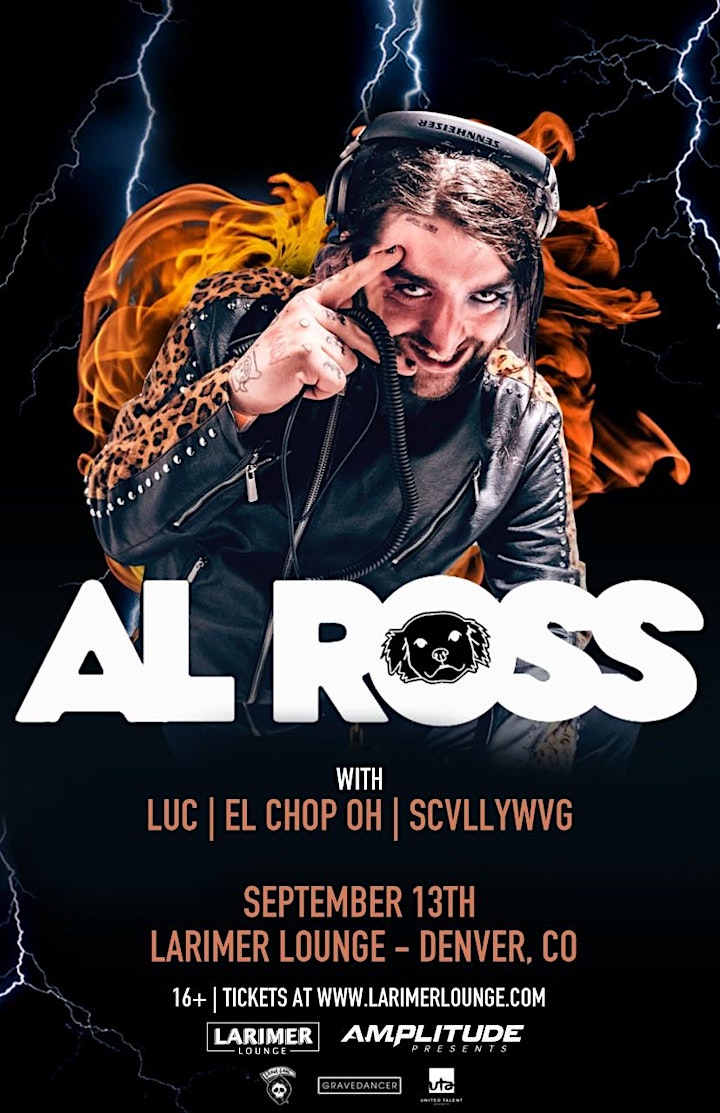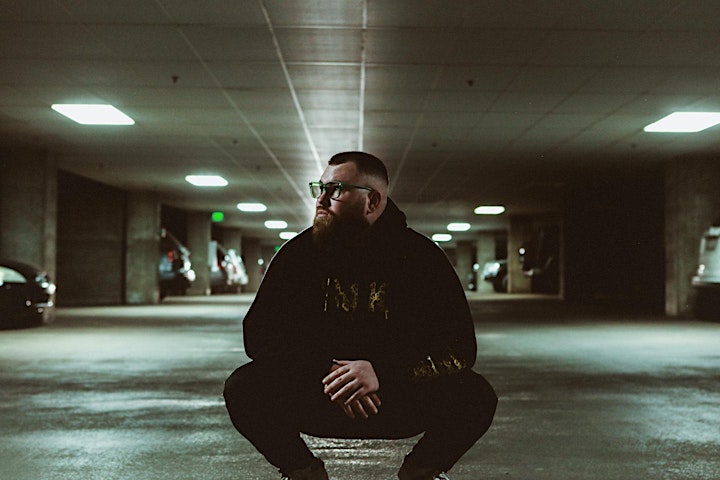 Facebook | Instagram | Soundcloud
If LUC is on the lineup you can expect anything but a predictable bass music set. Whether feels, vibes or excitement are what you're after, this is one DJ guaranteed to keep it interesting.
The letters in his stage name stand for "Lights of Urban Chaos," and the trail he's blazed for himself easily justifies the moniker. After emerging as a fixture of such Mile High clubs as The Black Box, Temple Denver and Beta Nightclub, he's set the stage for his long-awaited debut release.
It was only a matter of time before LUC outgrew the electronic music scene of his hometown. Born Lucas Powers in Davenport, Iowa, he cut his teeth DJing bars in Des Moine, Iowa. In 2017 he determined that his career had grown as much as it could in the Midwest and relocated to his current hometown and "bass capital," Denver, Colorado. Since then, he has performed at such Mile High staples as Beta Nightclub, The Black Box, Spectra Art Space, Your Mom's House, and a warehouse party called Celestial Wonderland.
It didn't take long for LUC to break into the festival circuit as well. After delivering a set at the Atlanta, Georgia gathering Imagine Festival, he played Denver New Years Eve massive Decadence.
2019 marks LUC's long-awaited debut release. Titled "Something Like" it serves as the lead single of Kandies and Klips, a three-track EP due out in May of the same year.
By seamlessly transitioning between dubstep, future bass, trap and whatever else may fit the mood, LUC makes each audience member feel something more profound than a simple succession of bass drops. His energy behind the decks while chopping between tracks is contagious, and his song selection never disappoints. When you also take his tireless work ethic into account, it's no mystery how he's made a name for himself as of late.
In the coming months, look out for game-changing originals and remixes from LUC as well. Time has told that anything is possible for this up-and coming talent.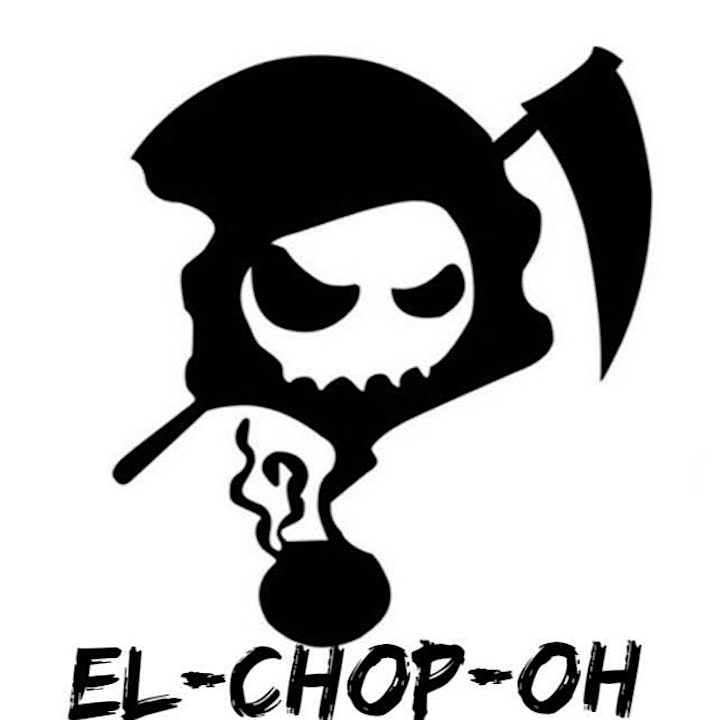 Venue Information:
Larimer Lounge
2721 Larimer St
Denver, CO, 80205