Brick + Mortar
Dentist, Modern Suspects
Channel 93.3 Presents
All sales are final. Review your order carefully, there are no refunds for any reason. Tickets are non-transferable. No tickets are mailed to you, your name will be on the will call list night of show. Night of show (1) bring a valid government issued ID and (2) print your confirmation e-mail and bring with you night of show.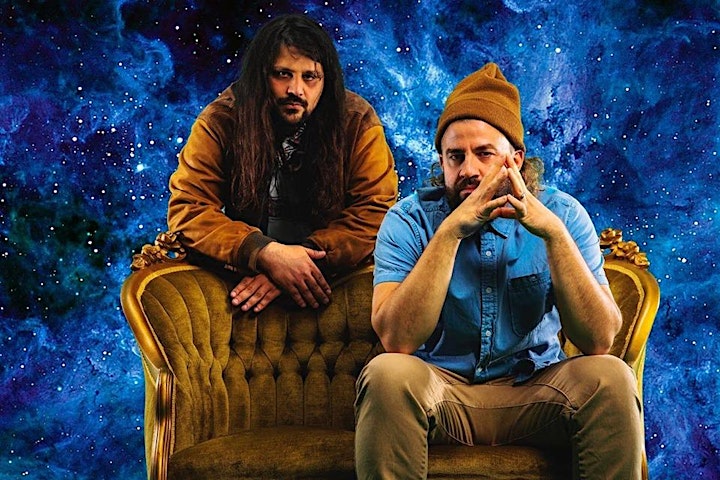 Brick + Mortar encompass a multifarious sound, spanning sweet synth-pop and variants of electric psych to mind-expanding pop and the doomy drum sounds of hard rock who have over 386,000 monthly Spotify listeners along with a devoted fanbase. Riding the high of their latest anti-hate anthem "Lies of Life" , B+M bring a powerful show to every state, garnishing a reputation for their high energy live performance . Music is just the first layer to the therapeutic psychedelic experience that is a Brick + Mortar show, oozing with authenticy combining live music, crowd interaction & unique storytelling with on stage visuals, costumes, performance art and animations by fringe artist Richie Brown.
The pair built a world for themselves musically by combining catchy melodies, eclectic electronic elements, and intense live instrumentation. Brandon's lyrics draw from his struggle to cope society and its injustice as well as his own with issues of abandonment, anxiety, depression, and being the son of an international fugitive and con man. You know that angsty stuff! As the band matures, they continue to explore darker themes of the human condition with the intention of encouraging empathy, positivity, and self-motivation using their platform to spark positive change on this f*cked up rock we call earth.
Direct support will be Asbury Park's female fronted indie-pop rockers Dentist who have been described as "fuzzy, California styled, indie-pop jangle and sun-dappled, garage-rock crunch." - Pandora
Dentist comes from the oceanfront urban landscape of Asbury Park, New Jersey. Their sound combines the freedom of the beach atmosphere and the urgency of the city into a fuzzed out, surf punk-tinged brand of indie pop with hooks and infectious melodies to spare. The ethereal vocals of Emily Bornemann are countered by the sometimes aggressive, but always addictive sounds of Justin Bornemann on guitar and Matt Hockenjos on drums.
Dentist formed in 2013, built around the songwriting partnership of Emily and Justin. The pair had been writing songs and performing together in various ways since their first meeting at the legendary punk hangout, TGI Friday's. The band released their self-titled debut album in 2014, which Pandora described as "a deliriously infectious collection of fuzzy, California-styled, indie pop jangle and sun dappled garage rock crunch."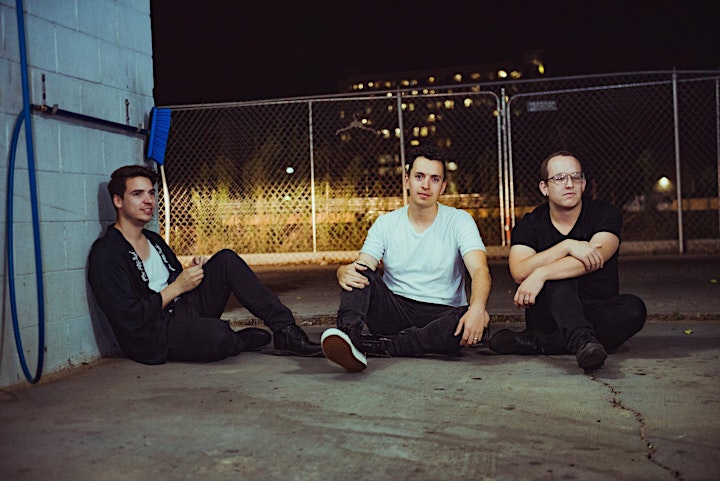 Venue Information:
Larimer Lounge
2721 Larimer St.
Denver, CO, 80205