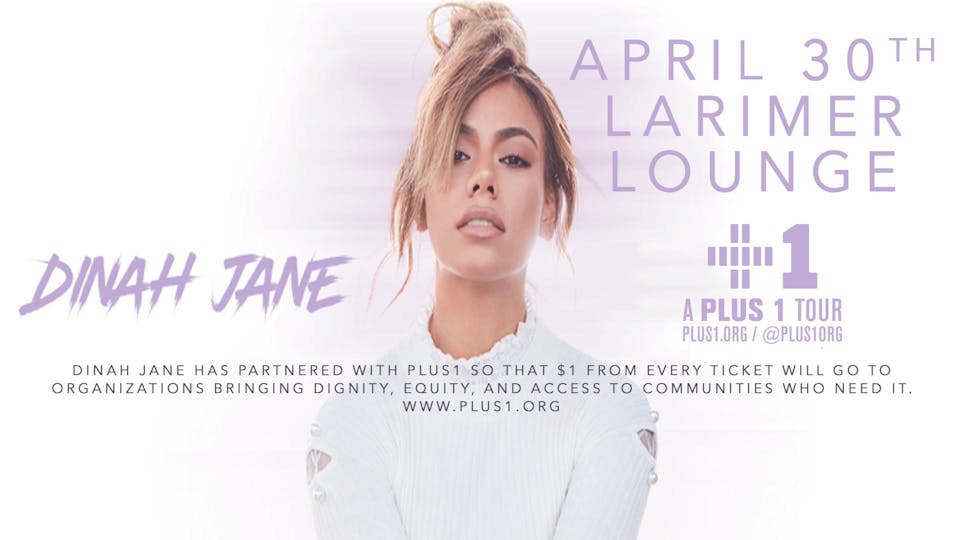 Dinah Jane
AGNEZ MO, Haven
$18.00 - $99.00
Postponed
Larimer Lounge Presents Dinah Jane on Thursday, April 30th
Dinah Jane has partnered with PLUS1 so that $1 from every ticket will go to organizations bringing dignity, equity, and access to communities who need it.
www.plus1.org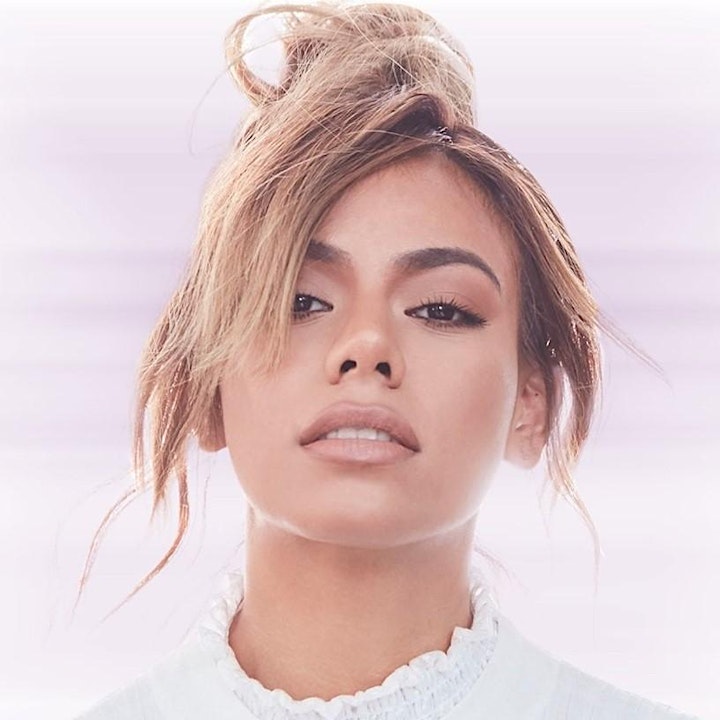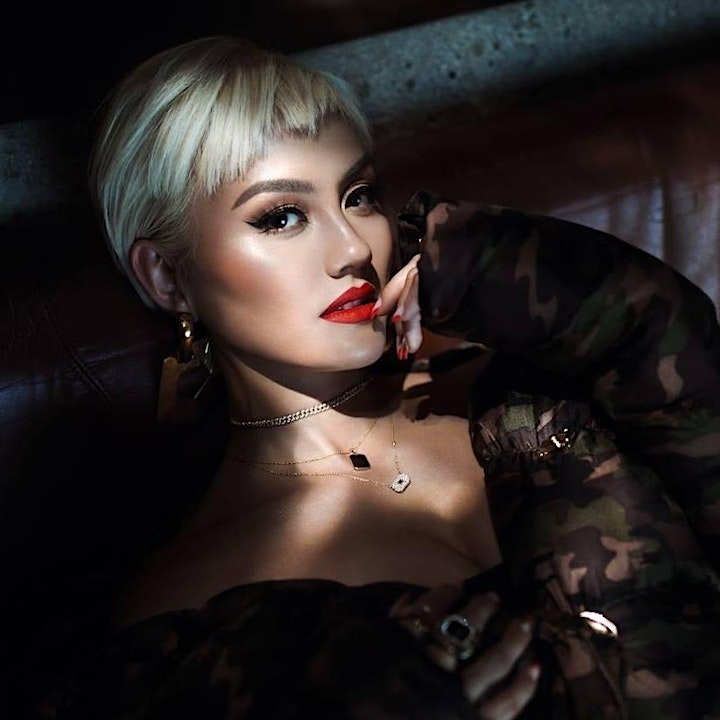 Website | Facebook | Instagram
AGNEZ MO aims to shake things up. Sure, the singer, songwriter, actress, and fashion designer is already a bona fide pop icon in her native Indonesia. She's got multiple accolades in music and acting under her belt—including the MTV Indonesia Award for "Favorite Female Artist", numerous multi-platinum hits, and a staggering fan base with over 10 million Twitter followers. However, she's been dreaming of conquering America and the rest of the world since 19-years-old. In 2014, she formally arrives with one goal.
"I want to make people feel sexy," she smiles. "My main focus is to make great music that can make everyone FEEL it, dance and sing to it. I hope they believe they can do anything when they hear my songs. It's about transferring that energy-about letting go and just moving to it."
Armed with a seductive voice, striking style, and magnetic charisma, she captured the attention of legendary producer Timbaland in 2012. For quite some time, it had been a dream of hers to work with him. However, the international impresario got a little tongue-tied during their very first encounter in his Miami studio.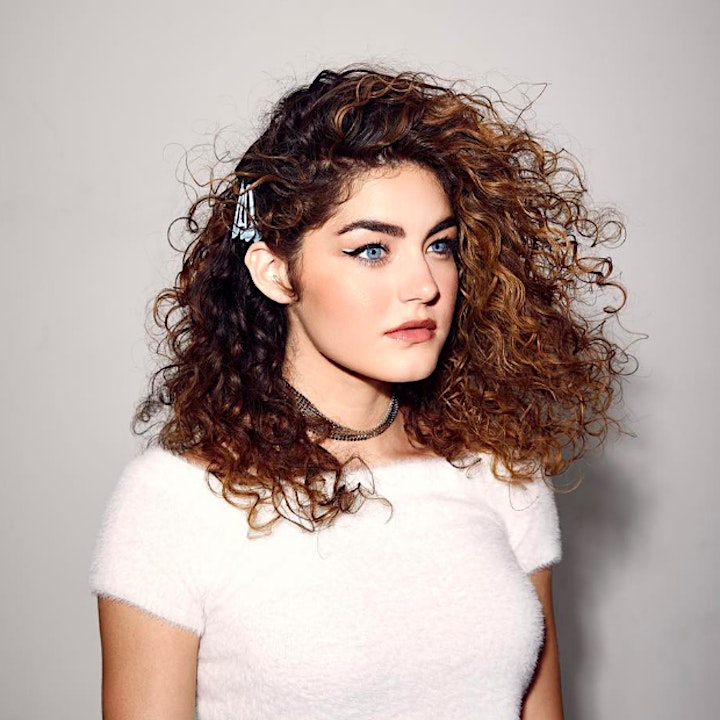 Venue Information:
Larimer Lounge
2721 Larimer St.
Denver, CO, 80205