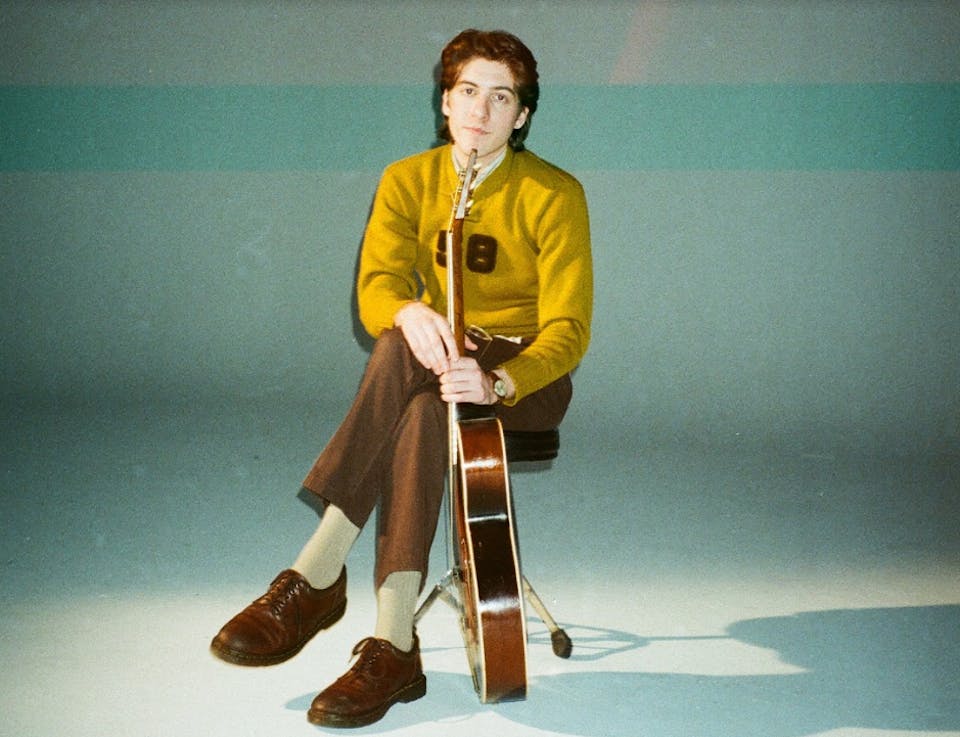 Larimer Lounge Presents Hala on Wednesday, June 10th.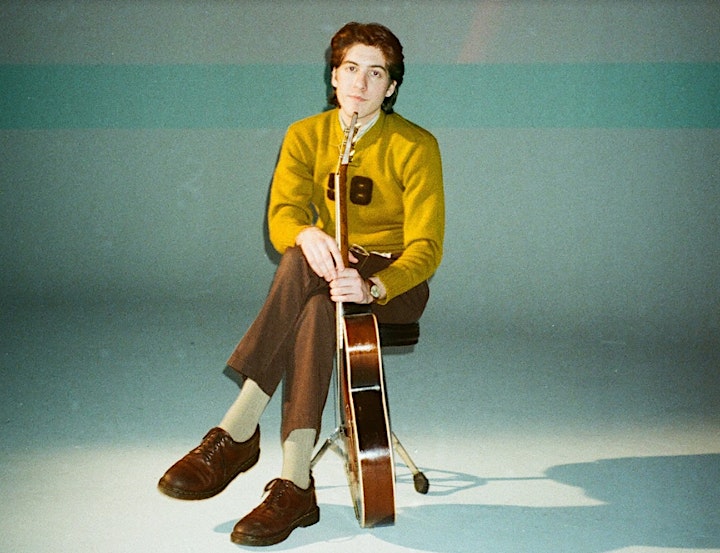 Website | Facebook | Instagram
Hala (pronounced haw-luh) is the performance moniker of Detroit-based musician Ian Ruhala. Ruhala's music is at once precise and playful, skipping breezily between decades and their attendant musical aesthetics while executing them with care and sincerity. On his studio debut Red Herring, Ruhala elevates this formula, applying his genre-agnostic blueprint to a set of songs that comprise a no-concept concept record: a varied LP which explores the tragedy and comedy—often, both at once—that color and confound the modern 22-year-old's existence.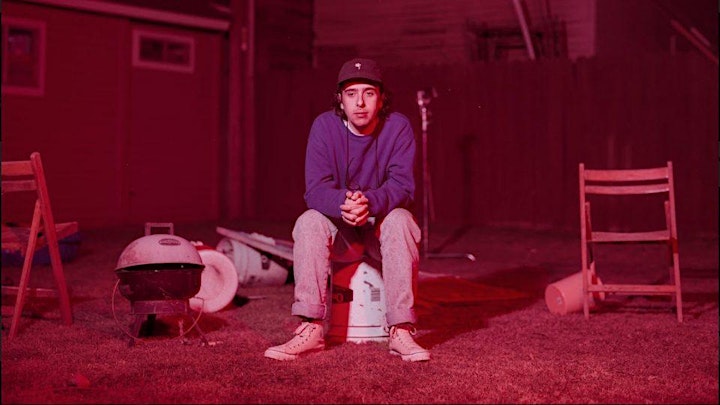 Website | Facebook | Instagram

BOYO's new album Where Have All My Friends Gone? and its titular phrase reflect the sentiments of loss, isolation, and confusion the Los Angeles-based and bred multi-instrumentalist and songwriter Robert Tilden experienced while a 2017 health scare turned his world upside down. Just as his career was beginning to pick up speed, following a handful of years making self-released tapes, singles, EPs, and a pair of well-received full-lengths (including his 2016 debut LP Control), Tilden began experiencing random, unexplained seizures and spent more than a year under the care of specialists who experimented with different powerful medications for an undiagnosed brain condition, leaving his career—and health—in question.

Venue Information:
Larimer Lounge
2721 Larimer St.
Denver, CO, 80205