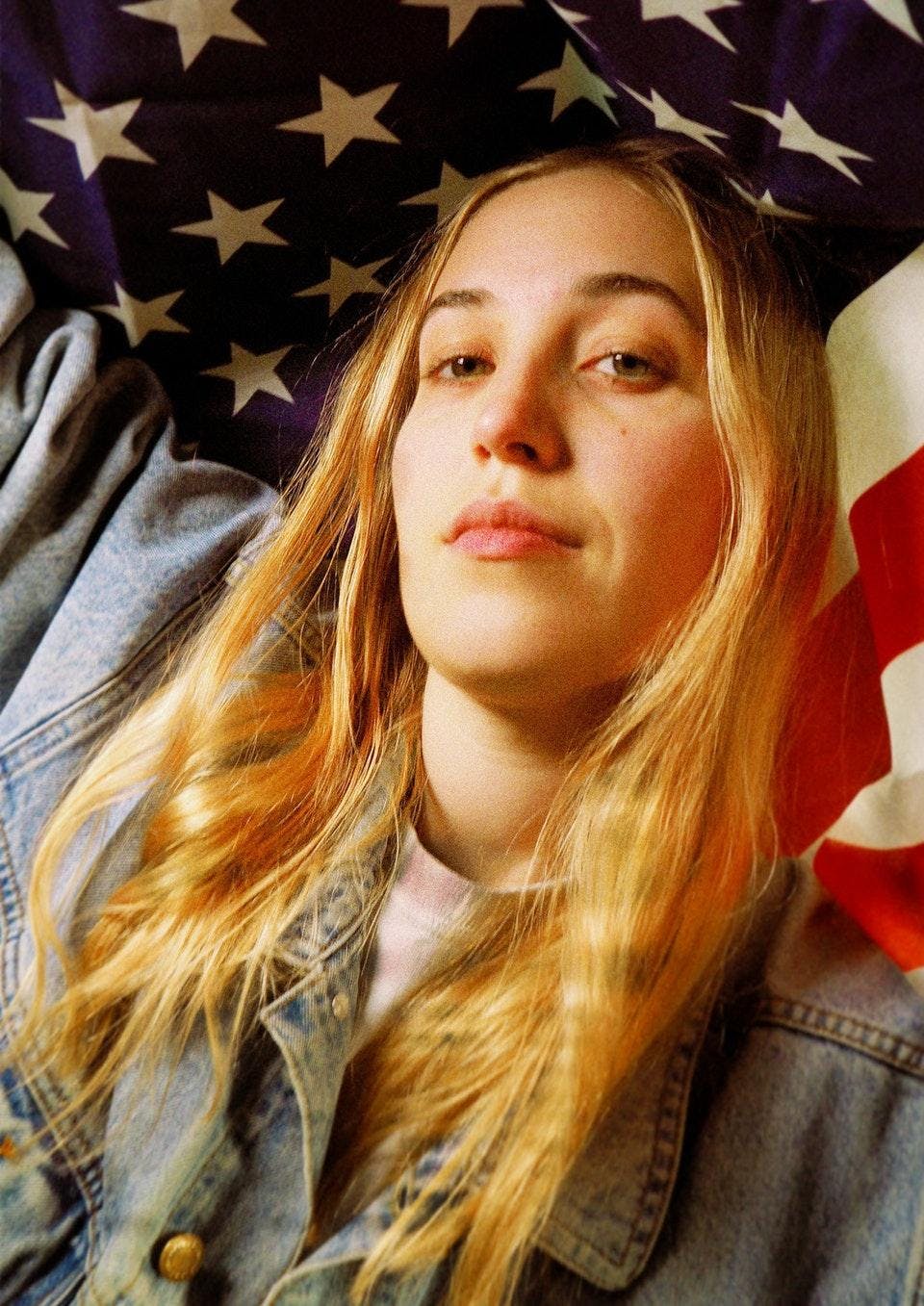 Indie 102.3 Presents Hatchie non Tuesday, September 17th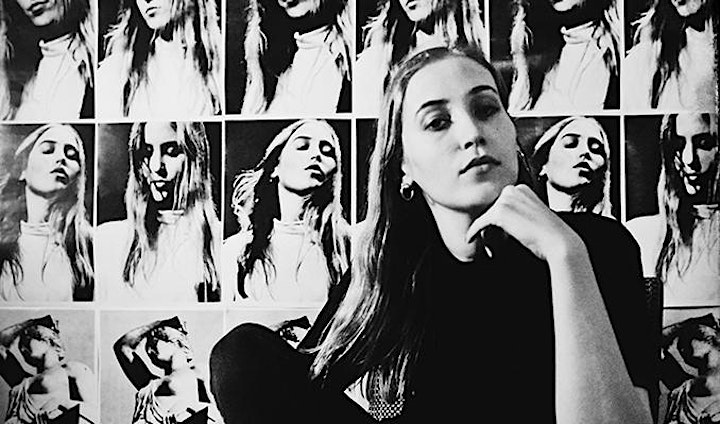 On her debut EP Sugar & Spice, Hatchie delivered the sonic equivalent of falling deliriously in love: a sustained rush of feeling, rendered in swoony melodies and gauzy guitar tones and endlessly hypnotic layers of sound. Now, with her full-length debut Keepsake, the Australian singer/songwriter tries on countless new textures, exploring everything from industrial to new wave to dance-pop, handling each with understated elegance and pure, powerful feeling.
In the making of Keepsake, the Brisbane-bred musician, otherwise known as Harriette Pilbeam, recorded in a home studio in Melbourne and worked again with John Castle -- the producer behind Sugar & Spice, a 2018 release that prompted Pitchfork to dub her the "dream-pop idol of tomorrow." And while the album begins and ends with two massively catchy pop tracks -- the brightly defiant "Not That Kind," the euphoric and epic "Keep" -- many songs drift into more emotionally tangled terrain, shedding light on experiences both ephemeral and life-changing.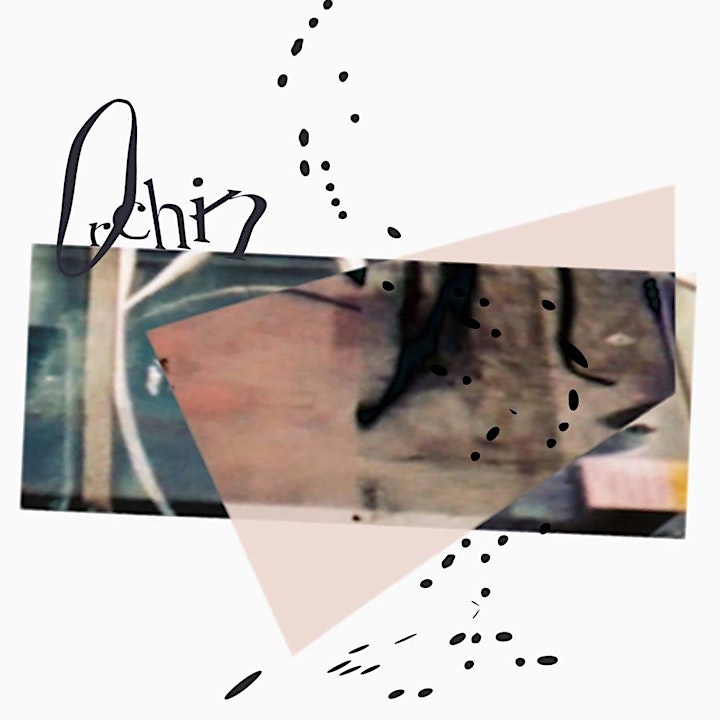 Orchin is the LA-based project of Jeremy McLennan, described by The Fader as a hybrid of "shoegaze, Cocteau Twins-style dream-pop, and new wave." Launched in late 2016, the band has since released a string of singles and played with acts such as DIIV, Hatchie, Tamaryn, and Model/Actriz. After a year-long performing hiatus to focus on recording, the band recently relaunched their live act with a fresh set of songs from their debut album, due this summer. The new material marks a progression in McLennan's sound, taking cues from pop, acid house, and country, and drawing inspiration from artists like Duster, Gram Parsons, and Arthur Russell. Orchin's first single from their album will be out this July."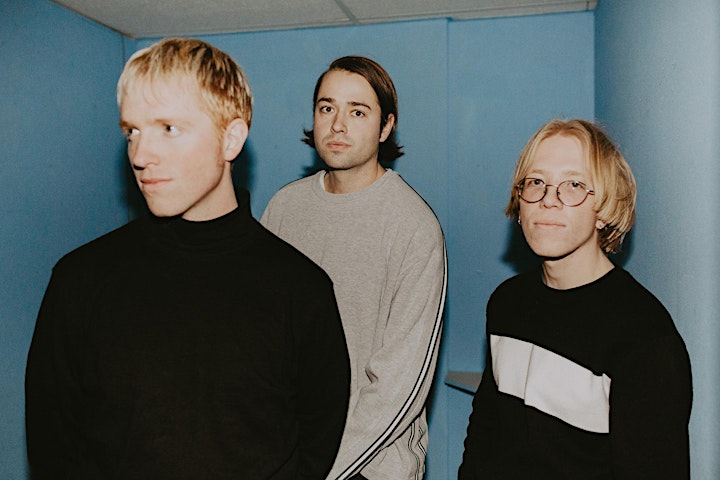 Facebook | Website | Bandcamp | Twitter | Instagram

Indie rock band, Slow Caves, formed in Fort Collins, Colorado. Consisting of Danish-American brothers Jakob and Oliver Mueller and their childhood friend David Dugan, the band solidified in 2014 after a decade of high school bands came to an end. After cutting teeth in the Denver music scene, the band garnered attention from Old Flame Records and subsequently released the EP, Desert Minded in 2017. The following year they released a double A side picture disc (Poser/Rover). The band spent two years touring extensively, highlighted by performances at SXSW and Treefort Music Festival. They have opened for national acts such as Third Eye Blind, Cake, Rooney, DIIV, Cold War Kids, The Kills, and Modest Mouse. After sharpening their live show on the road, the band entered the studio with legendary record producer, Chris "Frenchie" Smith. Recorded at The Bubble in Austin, TX, Slow Caves released their debut album, "Falling" on Old Flame Records on March 22nd, 2019.

Venue Information:
Larimer Lounge
2721 Larimer St.
Denver, CO, 80205