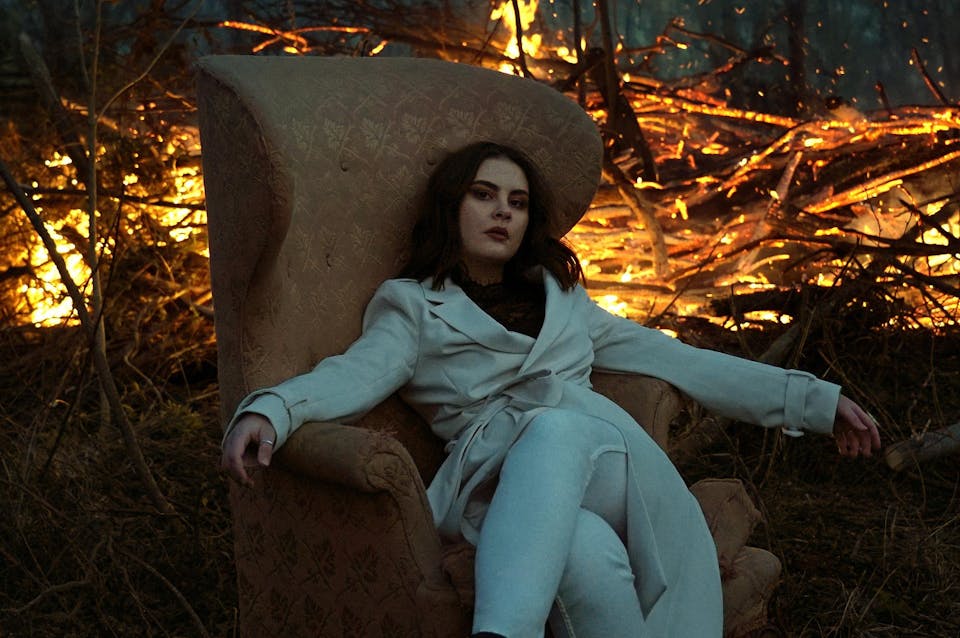 Iolite
Saint Nomad, Moves, Neon The Bishop
Larimer Lounge Presents Iolite on Monday, September 9th
Facebook | Twitter | Soundcloud
Alternative pop singer and songwriter, Elina goes by the stage name Iolite. A native of Denver, Colorado, she hails from a family of musicians who immigrated to the United States from Russia in 1996. At the age of 7 she began playing classical piano and shortly after started writing original songs and performing wherever she had a chance. In 2016, Iolite independently released her first official project; emotional yet edgy pop tracks, including her first single, "Spinning".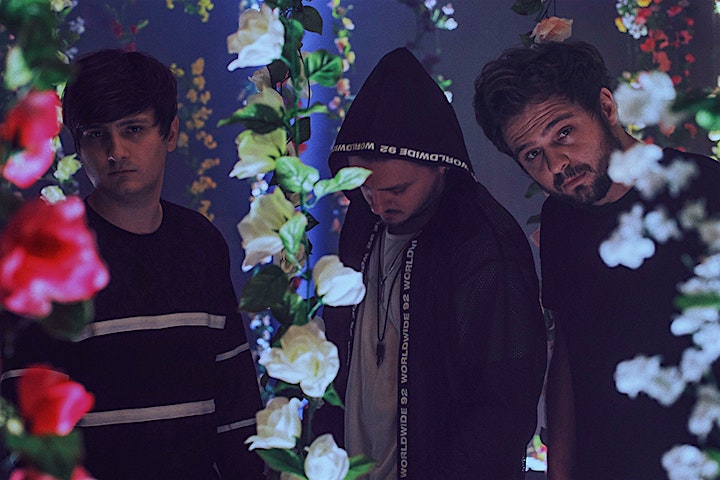 Website | Facebook | Instagram | Twitter
We were three foreign kids when our parents brought us to America. One day we found ourselves watching a VHS tape of Radiohead and everything changed. We started experimenting with sounds, recording songs and traveling to play them.
To the beat of 150 shows a year, we grew up touring this beautiful country, performing for anyone and everyone who would listen. We lived on the road as true nomads for most of our lives, never really belonging anywhere. Honestly we've never felt more like nomads on this earth. We're different and we know it.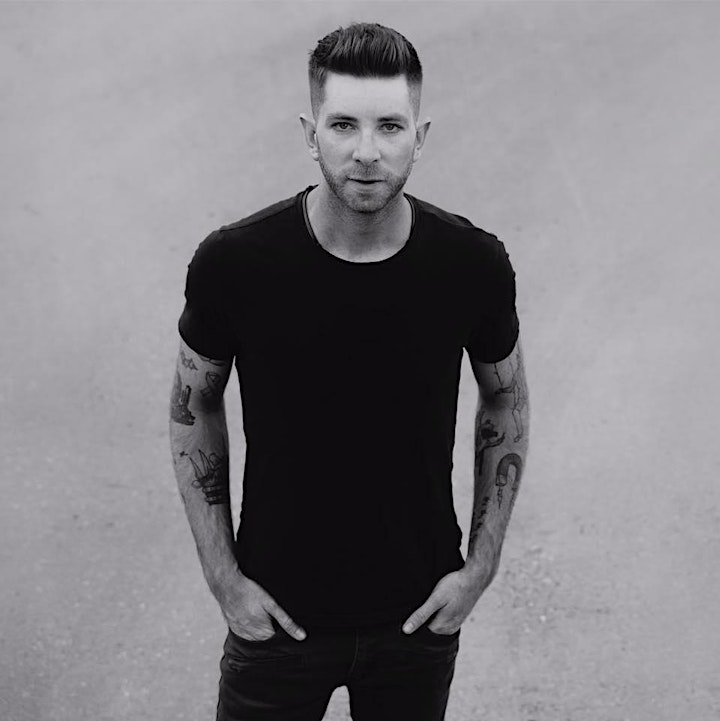 A music project by Aaron Rothe. 'Constant Symphony' coming soon!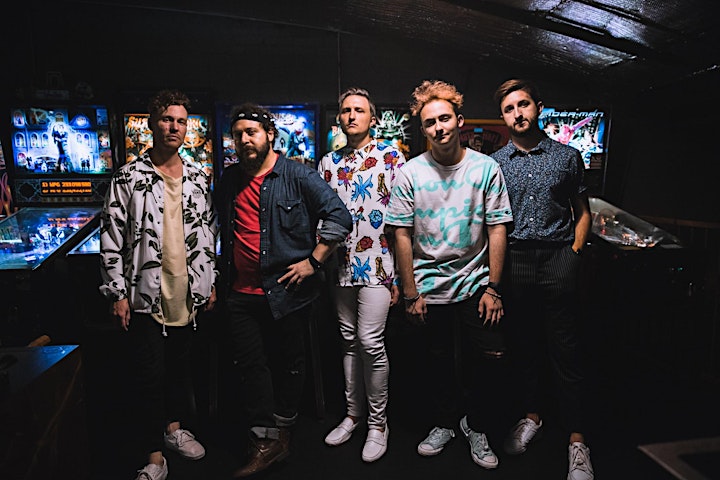 Neon the Bishop is the band and story about a fictional and fallen clergyman. Neon's story is told through the textures of a 6-piece group whose eclectic roots and musical backgrounds converge for an electrifying indie blend.

Venue Information:
Larimer Lounge
2721 Larimer St.
Denver, CO, 80205