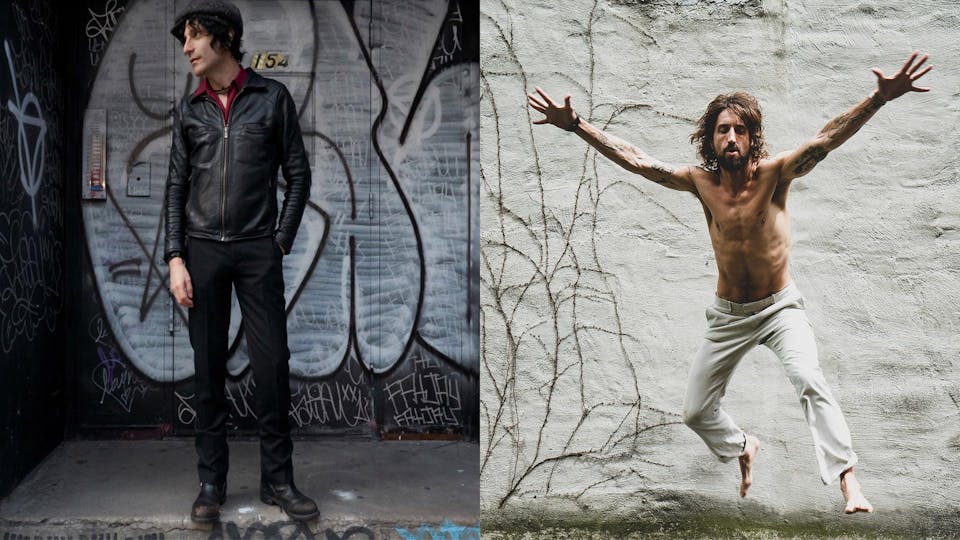 Jesse Malin
Joseph Arthur, Trapper Schoepp
Larimer Lounge Presents: Jesse Malin and Joseph Arthur on Tuesday, October 8th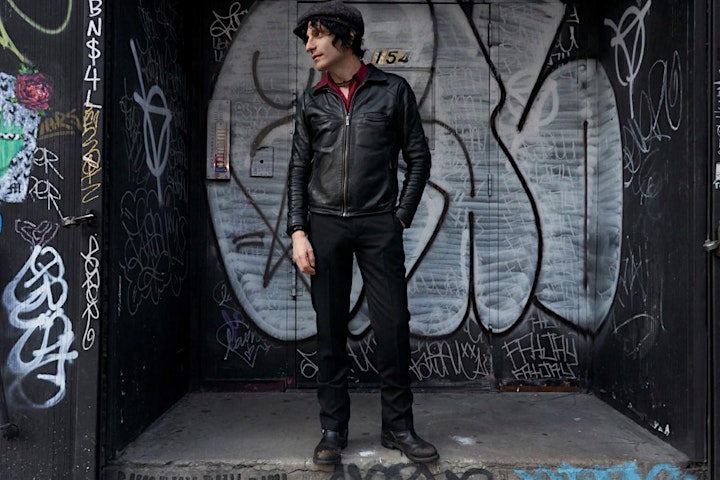 Facebook | Website | Instagram | Twitter
Jesse Malin — whom the London Times says "writes vivid songs with killer tunes and sings them with scary conviction" — and Lucinda Williams — the southern troubadour once named "America's best songwriter" by Time magazine — first met in the early 2000s at a jazz club in NYC's West Village. In a joint 2017 Rolling Stone interview, the two discussed their "shared love of miscreants, misfits, the misunderstood and the mysteries of everyday lives binds them across the Mason-Dixon line."
"From the early frontier days of hardcore in New York to all the punk rock and singer/songwriter touring," says Malin, "it's all been about survival and reinvention. I wanted to make an open-sounding record with the space to tell these stories. I like to write about characters and people I meet along the way. The dreamers, schemers, hustlers, romantics, lovers, leavers and believers." Many of the dreamers, schemers and so on from Jesse's own life contribute to Sunset Kids, his new album of highly personal songs being released August 30 on Wicked Cool Records.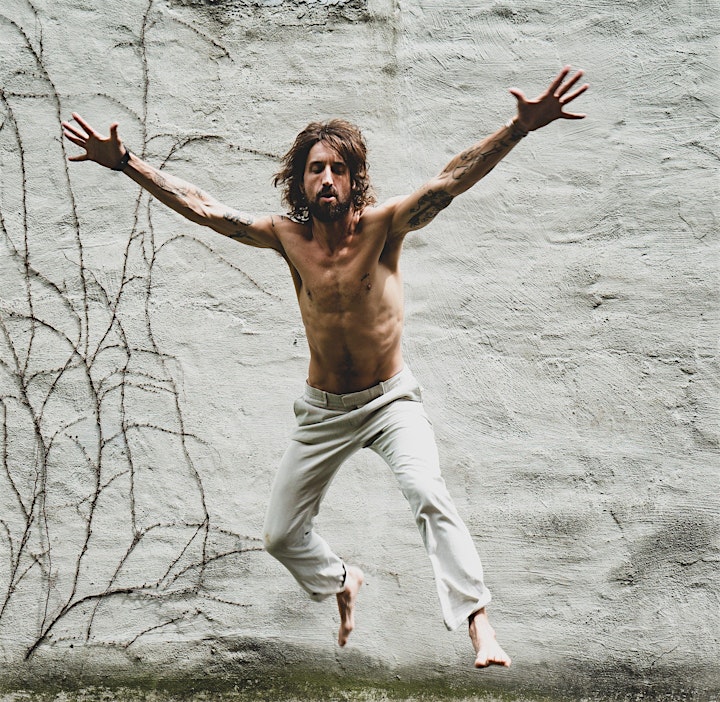 If there's such a thing as the opposite of writer's block, Joseph Arthur has it. Indeed, the Akron, Ohio-bred/Brooklyn, N.Y.-residing singer/songwriter, who once released four EPs in the span of as many months, was deep into work on two distinct albums when the music that became The Graduation Ceremony suddenly bubbled to the forefront.
Arthur had written a new song, Out on a Limb, on a friend's guitar while in Los Angeles. That song turned into 10 additional acoustic tracks, which were recorded spontaneously at Sheldon Gomberg's studio in one marathon session. "I'm always looking for creative outlets when I'm in L.A., because L.A. scares me," Arthur says. "There's great energy in not being home. So I called Sheldon and said I had some songs to record, and would he be up for it? He said, 'Sure,' and I said, 'Well, I'm already outside. Can I come in?' (laughs) I went through all these tracks -- some old, some brand new ones that I hadn't recorded - on mostly first or second takes, and that was going to be a record."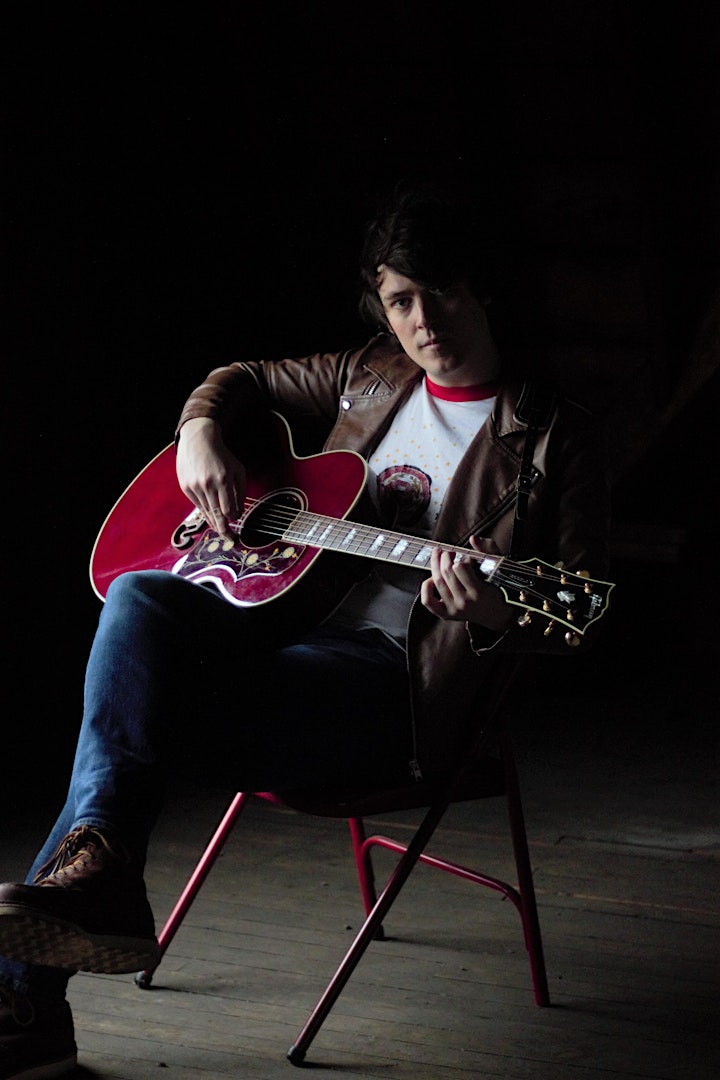 Website | Facebook | Twitter | Youtube

The Milwaukee-based tunesmith had been on a roll, earning acclaim as one of America's most gifted new singer-songwriters, singled out for his remarkably detailed tales of characters on the fringes of society. His Brendan Benson-produced second album, 2016's RANGERS & VALENTINES, was hailed among that year's finest, declared a "mini masterpiece" by Relix after being named Billboard's "Best of the Week." But by the time 2016 came to its end, Schoepp had split with his longtime partner, been all but forced out of his longtime home and band clubhouse by a new landlord, and worst of all, painfully re-herniated a disc in his back that had plagued him for years.

Venue Information:
Larimer Lounge
2721 Larimer St.
Denver, CO, 80205