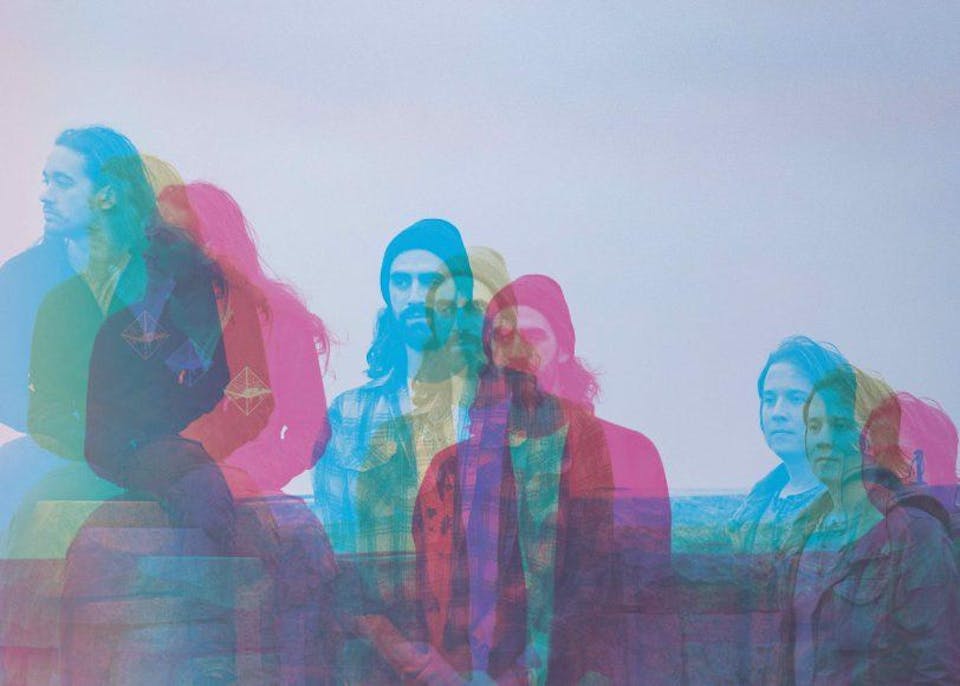 King Buffalo - Night 1
Abrams, Serpentfoot
$15.00 - $30.00
Postponed
Larimer Lounge Presents King Buffalo on Friday, April 10th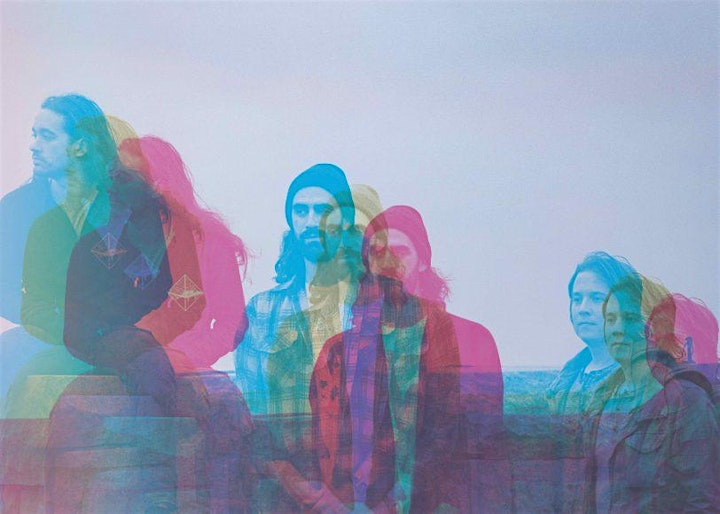 Website | Facebook | Instagram | Twitter
King Buffalo will release their fourth EP, Dead Star, on March 20th. The widely-hailed progressive heavy rock trio from Western New York will have preorders starting on Jan. 24 via kingbuffalo.bigcartel.com. Preorders include an immediate download of the title track from the six- song, 36-minute release. Extensive tour dates will follow.Their most brazenly experimental offering to-date, Dead Star will self-release throughout North America and see European issue via Stickman Records.Self-recorded in late 2019 and early 2020 by guitarist/vocalist Sean McVay, bassist Dan Reynolds and drummer Scott Donaldson, Dead Star continues to push King Buffalo's psychedelic aspects deep into the cosmic ether, and basks in elements of ambient drone, space rock, prog, mantra-style heavy and synthesizer soundtracking, as well as the bluesy, classic riffing and creative urgency that has underscored their particular style since their 2013 demo and 2016 debut album, Orion. A depth of mix comes courtesy of Grant Husselman, while Bernie Matthews mastered.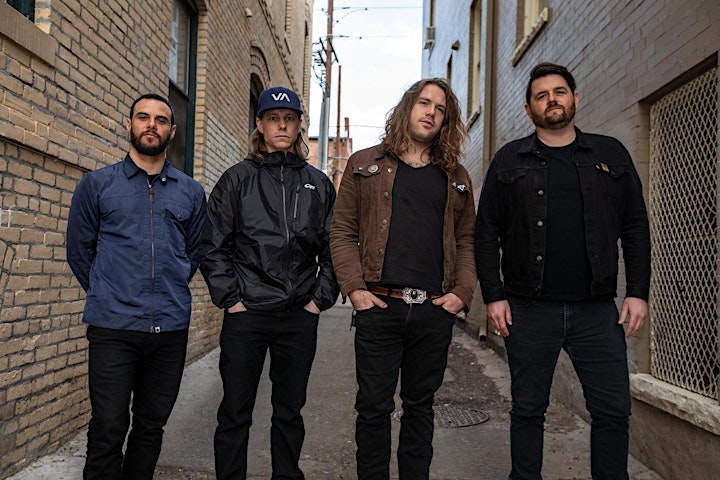 Website | Facebook | Instagram
"Expertly constructed... There are hints of AmRep-era noise rock a la Unsane, as well as sludgy riffs you might have heard cranking out of Josh Homme's amp back in his Kyuss days – and there's even a strange sense of kinetic propulsion mastered by fellow Denver residents Plane Mistaken for Stars... Lust. Love. Loss. is worth your attention."
–Substream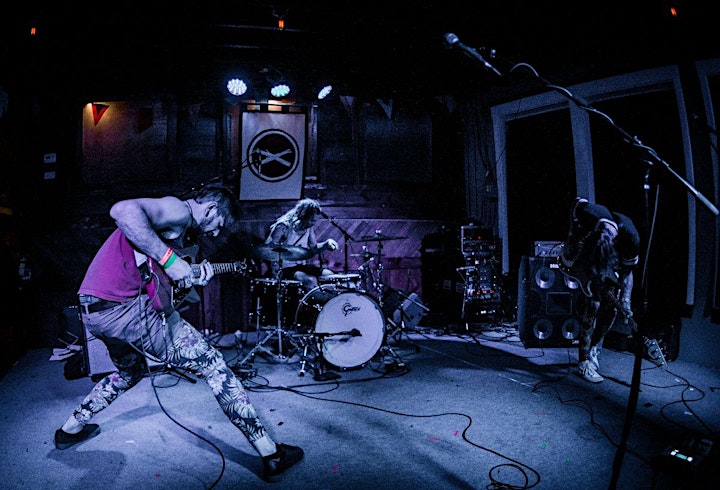 Website | Facebook | Instagram

Serpentfoot is a three-piece psychedelic garage rock band from Fort Collins, CO. Formed in early 2015 by Jordan Twiggs and Michael Ross in an effort to revive some of the music that had been scrapped by an earlier music project. They quickly brought in Philip Shellabarger to fill out the three piece that exists today. While the initial influences included Ty Segall, Thee Oh Sees, Bass Drum of Death, and other similar jangly garage and surf rock, the band has grown to incorporate heavier psychedelic aspects.

Venue Information:
Larimer Lounge
2721 Larimer St.
Denver, CO, 80205