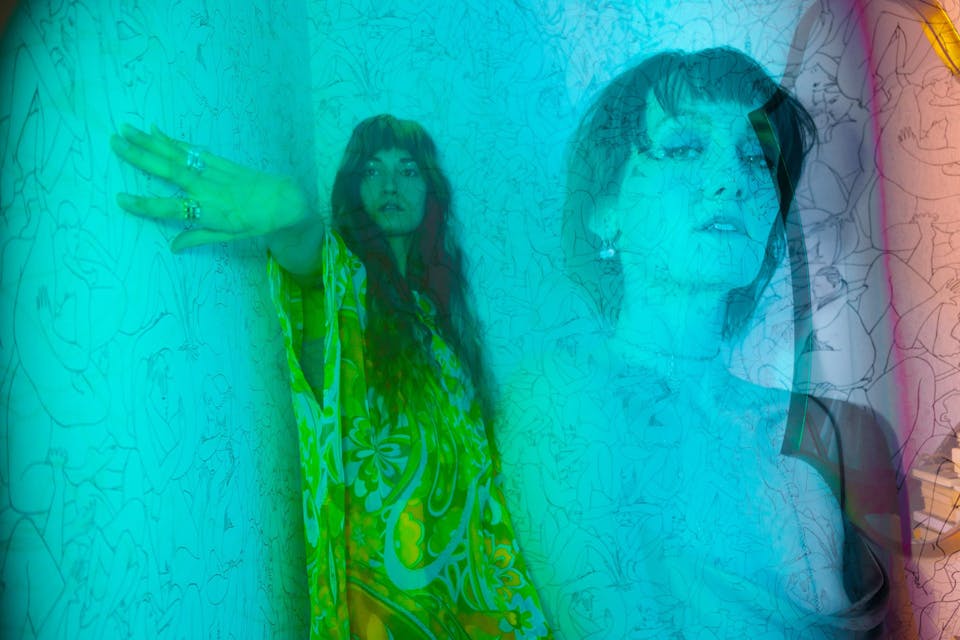 Lauren Ruth Ward
Valley Queen, AC Sapphire
Larimer Lounge Presents Lauren Ruth Ward on October 25, 2020
If you have a pre-sale code, please click details.
Lauren Ruth Ward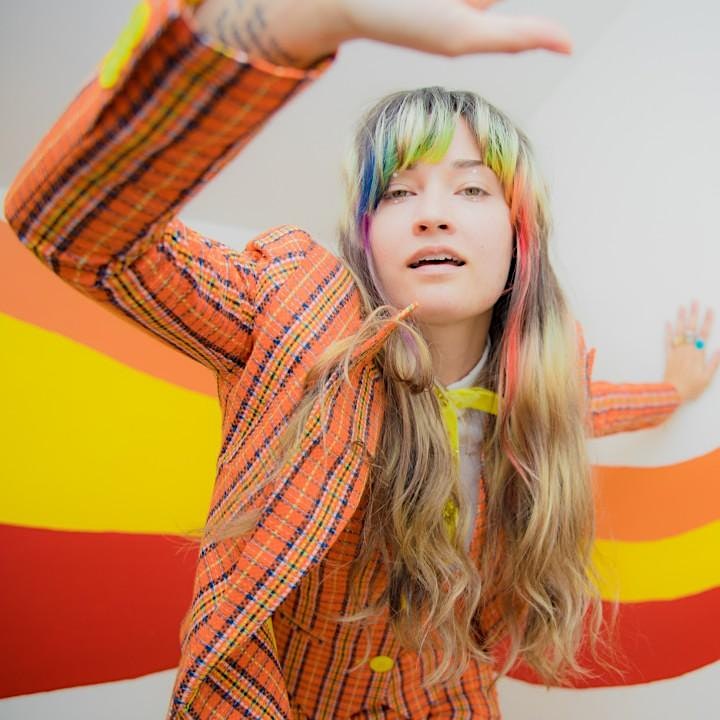 Website | Instagram | Facebook | Twitter
Heralded by music critics as a cross between Janis Joplin, Florence Welch and Courtney Barnett, Lauren Ruth Ward is a force of nature. Her critically acclaimed debut album Well, Hell introduced her too a worldwide audience, with accolades from NYLON, Noisey, Consequence of Sound, The Los Angeles Times, Indie Shuffle and many more. She has played to sold out crowds in LA & across the US, sharing stages with artists as diverse as Keith Urban, Shirley Manson, Eddie Vedder, Yeah Yeah Yeahs, Shakey Graves, LP and Liz Phair. She capped off the year with a cover of Grace Slick's birthday by releasing her rendition of Jefferson Airplane hit single "White Rabbit" and a seven song Doors tribute album for Jim Morrison's 75th, called "Happy Birthday Jim."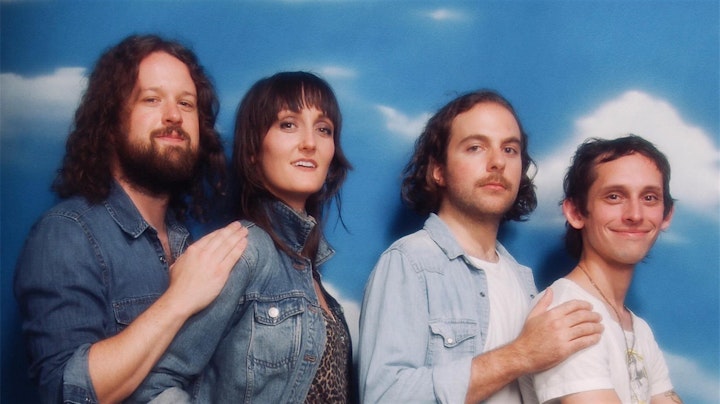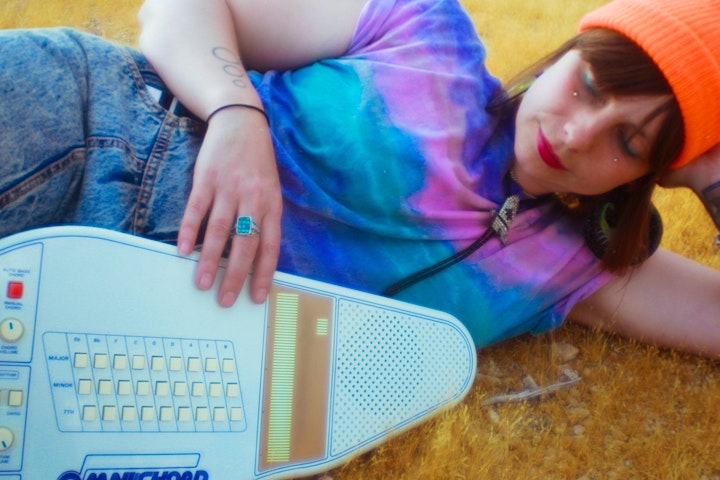 Venue Information:
Larimer Lounge
2721 Larimer St.
Denver, CO, 80205