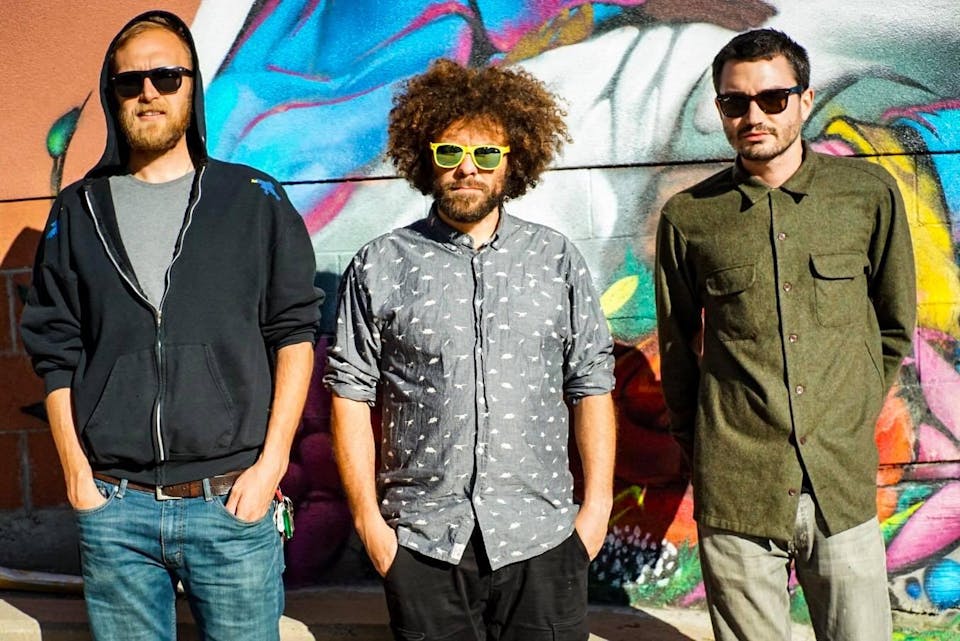 Larimer Lounge Presents Mom and Dad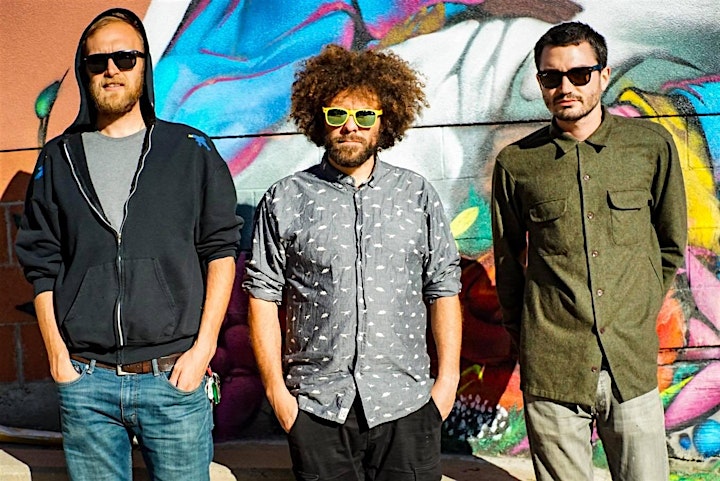 Mom And Dad is a three-piece music group that values being genuine, putting off airs, and making sure you have a good time tonight. With drums, bass, and guitar, Mom And Dad guides you through a lyrically sardonic landscape that leads to a reservoir of compassion, and the ability to laugh at your own self-loathing. And they can be loud.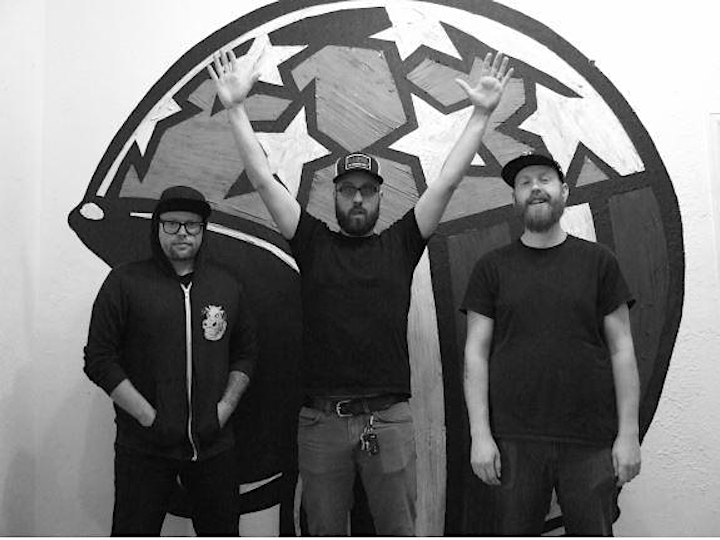 Website | Facebook | Twitter | Instagram
Granny Tweed formed in Kansas in 2008. In the beginning the band sporadically performed their brand of twang-infested punk rock to regional audiences. Their first album, "Granny Tweed" (2011) focused on an intense and humorous punkabilly style with occasional forays into melancholy balladry. The "Look Mom No Brains" EP (2014) continued on the same path but broke new ground by delving further into alt-country and sludge. Both the "Browntown" EP, (2017) and their retrospective cassette tape "Super Boom" (2018) were released via Gordophonic Records; these recordings lean more heavily on the instrumental and experimental sides of the band. Granny Tweed is currently operating as part of Denver, Colorado's fertile music scene and the boys are also active as a touring entity.
Four Denver musicians pretending they don't take themselves seriously. We fell in love in the summer of 2018, married too young and have begrudgingly stayed together for the kids. Jerry Reed with a side of Cannibal Corpse.

Venue Information:
Larimer Lounge
2721 Larimer St
Denver, CO, 80205