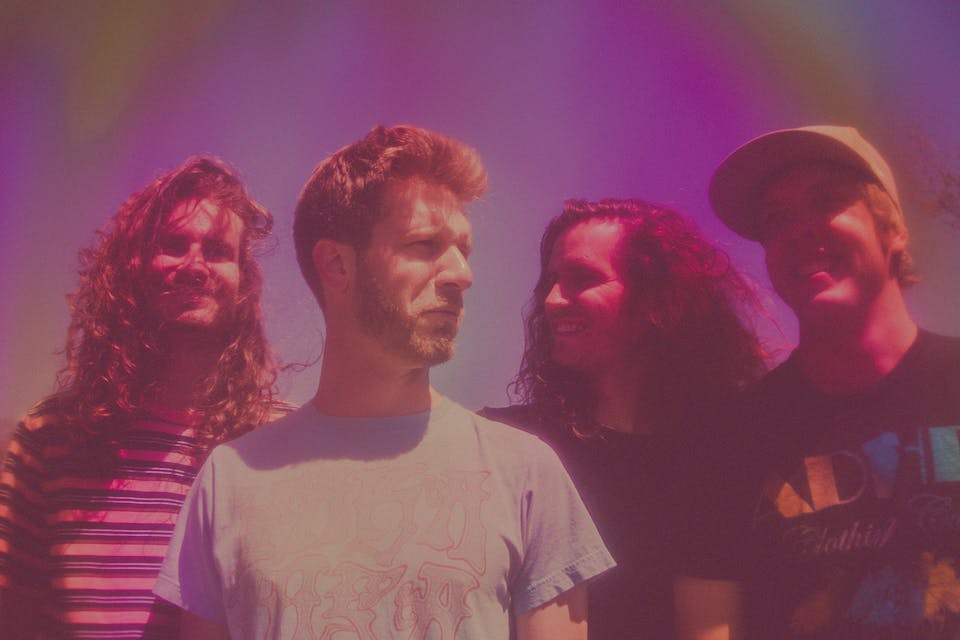 Rastasaurus
Policulture
A-Mac
$13.00 - $15.00
Postponed
Larimer Lounge Presents Rastasaurus on Saturday, March 28--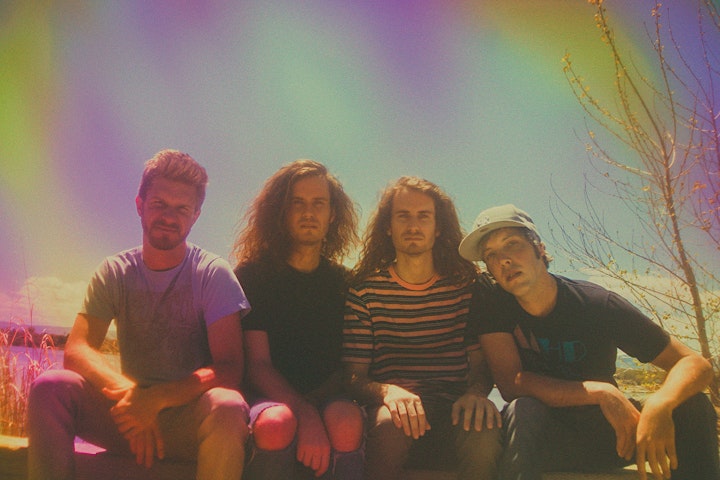 Website | Facebook | Instagram
Hailing from Denver, CO and playing their own unique style dubbed as "New American Reggae" Rastasaurus has expanded quickly in the exploding Denver music scene. Mixing a blend of influences from improvisational, reggae, rock and everything in between the band leaves a lasting musical impression everywhere they go. Centered around the prolific songwriting of Justus Lacewell (vocals, guitar), mixing thick, psychedelic grooves of Eric Ciccone (lead guitar) with twin brother Mark Ciccone (bass, vocals), Stephen Howell (keyboards) and the smooth, funky rhythms of Sam Neihaus (drums) round out the quintet.
With their original songs featuring an infusion of reggae with elements of funk, rock and roll, improvised jamming and dub, Rastasaurus is constantly exploring and expanding its own unique blend of American reggae.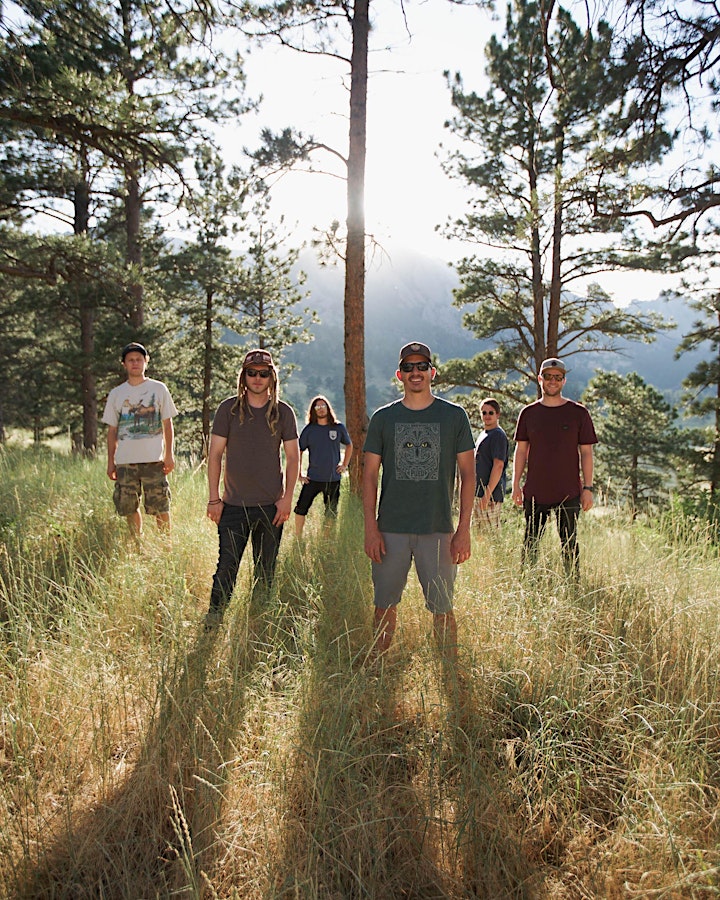 Website | Facebook | Instagram
Policulture is the Original Mountain Reggae band from Boulder, CO. Policulture emanates heavy drum and bass with a roots rhythm, melodic horn section, and conscious lyrics. Forming in 2010 the band developed a contemporary reggae sound that is shaped by their upbringing and surrounding environment. With an understanding that music undoubtedly has the power to change the world, Policulture advocates a perspective of positivity and achievability in their music. Inspired by the tradition of roots reggae music, along with the current movement of modern roots reggae, the band is honored to have shared the stage with international touring acts including; The Wailers, Jimmy Cliff, SOJA, Rebelution, John Brown's Body and many more.
In the fall of 2018 the band released their album, Mountain to Cross, that reached the position of #4 on the Reggae Billboard charts. Based on principles of perseverance and determination, this record is aimed to influence positive change and encourage resilience in the challenging times we live in today. Everyone has their own mountains to cross. This path never ends, but neither does the journey. Perseverance and determination lie within us all; waiting to guide us through our inevitable hardships.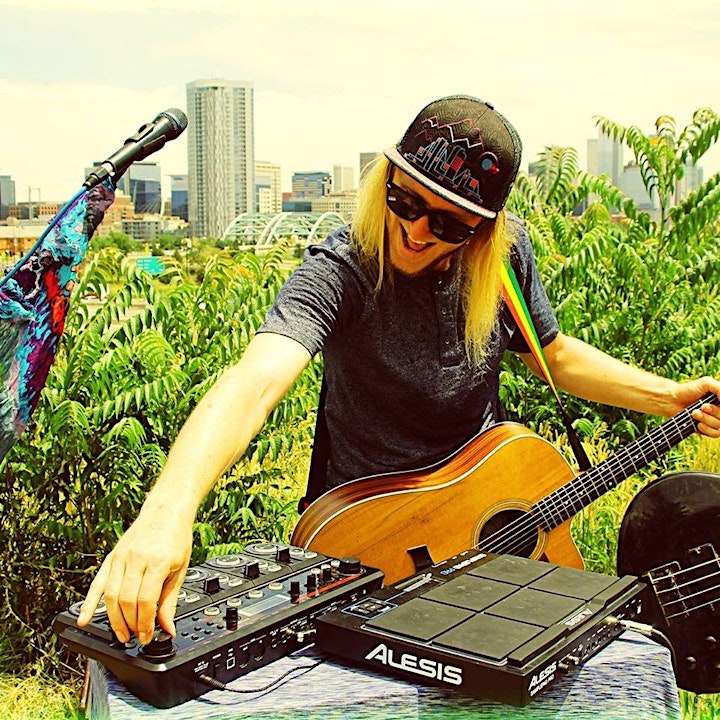 Welcome to A-Mac's world of looping! Live guitar, bass, keys, beats, vocals & more performed one-man-band style by Alex Mackenzie-Low, frontman of A-Mac & The Height. The solo project ventures deep into improv based reggae / rock / hip-hop with tasteful electronic elements and a jamband spirit.

Fans of Zach Deputy, Keller Williams, FKJ, Mike Love and more will appreciate the live loops and laid back, party vibe. Be ready for the unexpected as A-Mac features a surprise assortment of premiere musicians in the Colorado music scene. Though the shows are never the same, the empowering & positive lyrics remain constant and glue together an uplifting musical experience.

Venue Information:
Larimer Lounge
2721 Larimer St.
Denver, CO, 80205