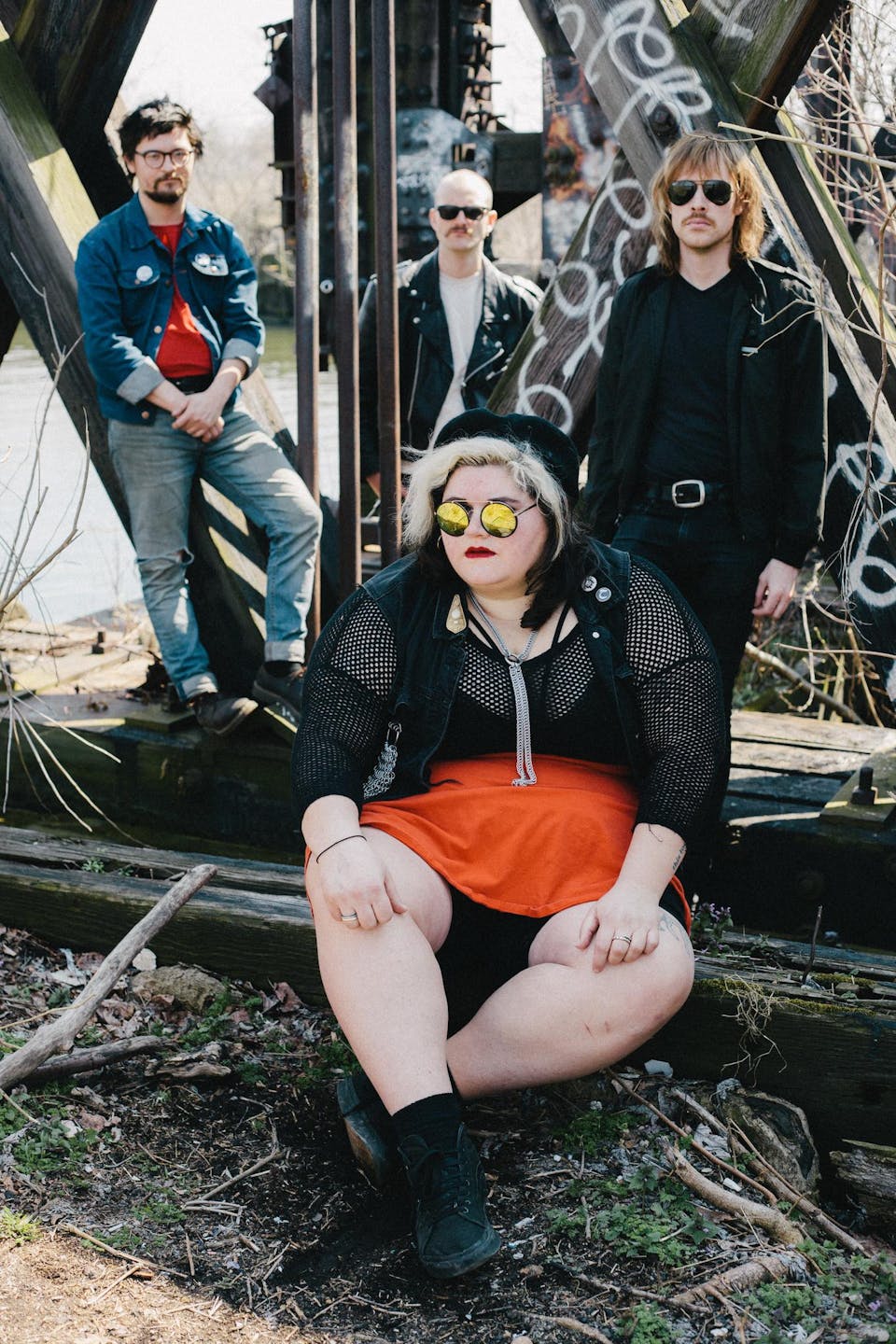 Larimer Lounge Presents Sheer Mag on Thursday, September 12t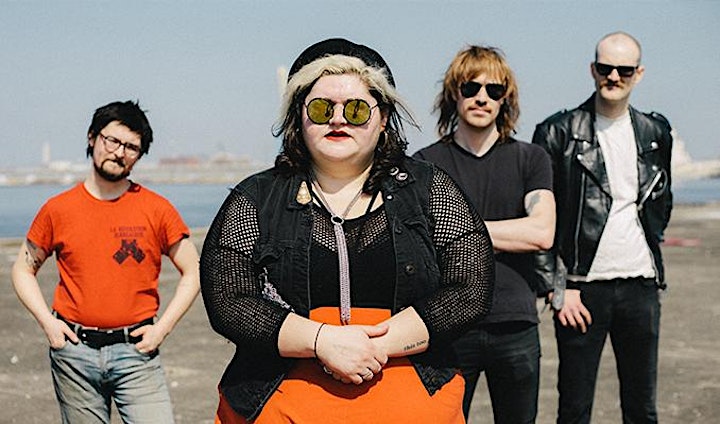 Sheer Mag's dizzying rise initiated in 2014, when the Philadelphia band self-released the first of three 7-inches and started playing the Northeastern DIY circuit. Ironically, the music stood apart because it sounded so familiar. Indebted to '70s arena rock, power-pop, and proto-metal, Sheer Mag's songs reminded a lot of us of the music we grew up with, but maybe couldn't relate to because it was big, brash, and unapologetically macho. Sheer Mag reclaimed some of that energy without perpetuating the toxicity. On their debut album, Need to Feel Your Love (2017), the band surveyed their contemporary political landscape through the lens of history. Singer Tina Halladay transported herself back to the 1969 Stonewall Riots, denounced redlining practices that undermine the popular vote, and paid homage to White Rose activist Sophie Scholl. On paper, it's a mouthful, but accompanied by guitarist/lyricist Matt Palmer, guitarist Kyle Seely, and bassist/producer Hart Seely, those songs became hook-laden rallying cries.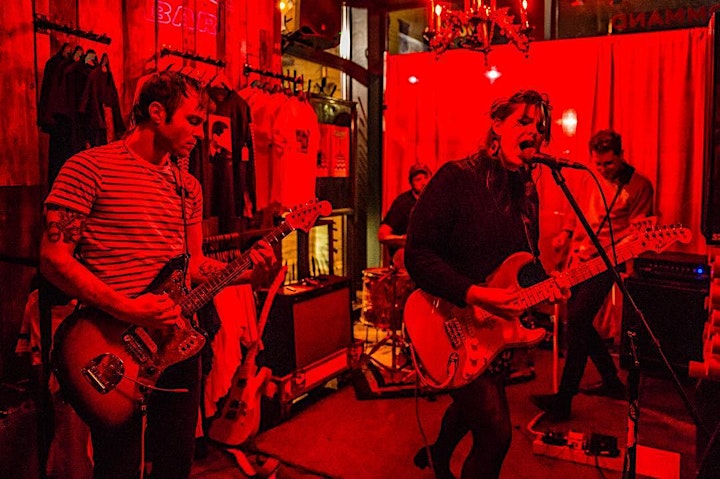 Self-described as a "nasty, doo-woppy band," Cincinnati's TWEENS borrow from their hometown's rock history as well as from bad-girl punk from the '70s through the '90s. The trio formed in April 2012 when vocalist/guitarist Bridget Battle began playing a Dixie-Cups song with drummer Jerri Queen and bassist Peyton Copes in the practice space of the house they shared. It was very different musical territory than the trio's other projects: Battle was a member of the electronic noise band Public Housing, while Queen and Copes played in the experimental punk act Vacation. Soon after forming, TWEENS began playing local shows and released a cassette of cover songs, Live @ Mohawk. The band got a big break in 2013 when it was recommended as an opening act for one of the Breeders' Last Splash reunion gigs by the owner of a local record store. After playing that show, TWEENS were brought on for much of the Breeders' East Coast dates and for their entire West Coast tour. Between these shows and dates with the Black Lips, the band still managed to record its self-titled debut album with Eli Janney at Brooklyn's Saltlands Studio, and TWEENS was released in April 2014.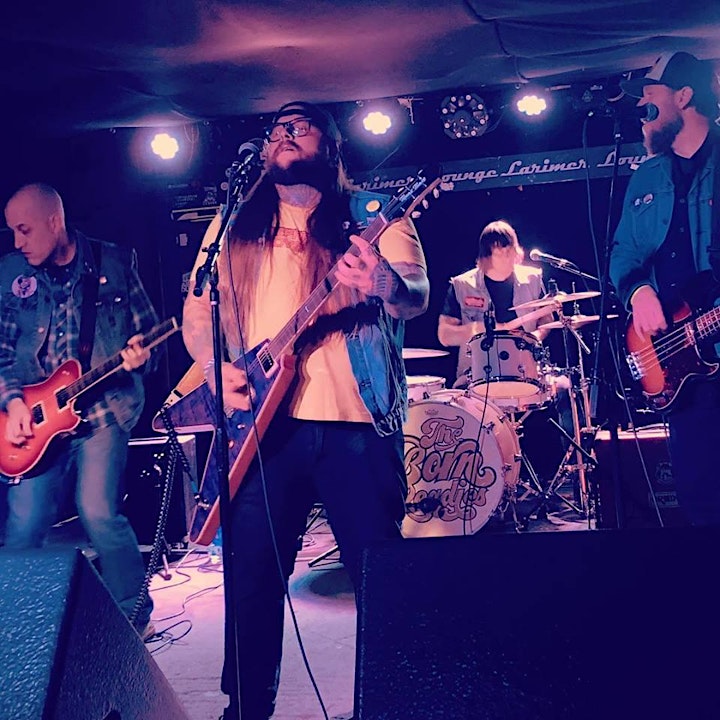 Venue Information:
Larimer Lounge
2721 Larimer St.
Denver, CO, 80205