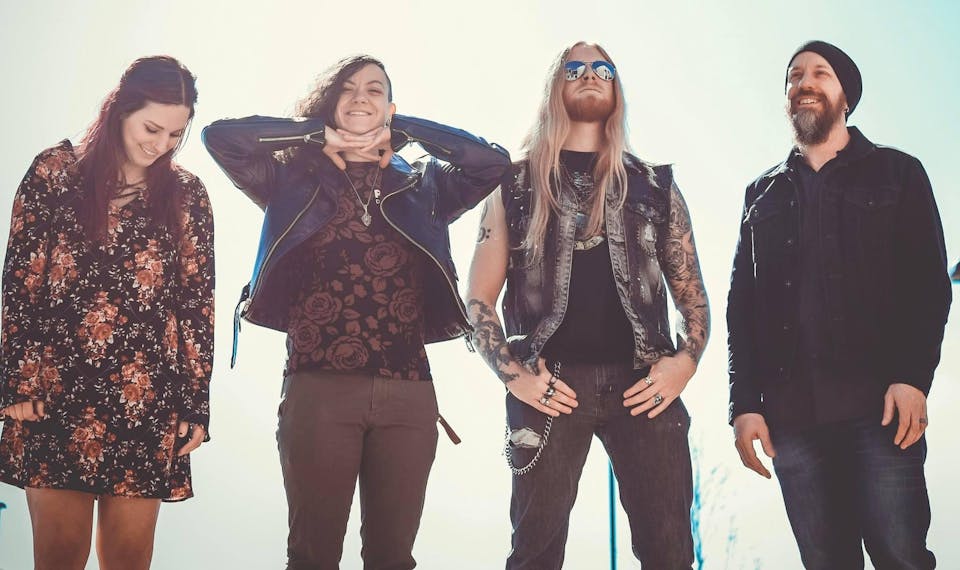 Solsatallite
Kayla Marque, Dyan Streight, Kaitlyn Williams
Larimer Lounge Presents Solsatallite on Saturday, October 26th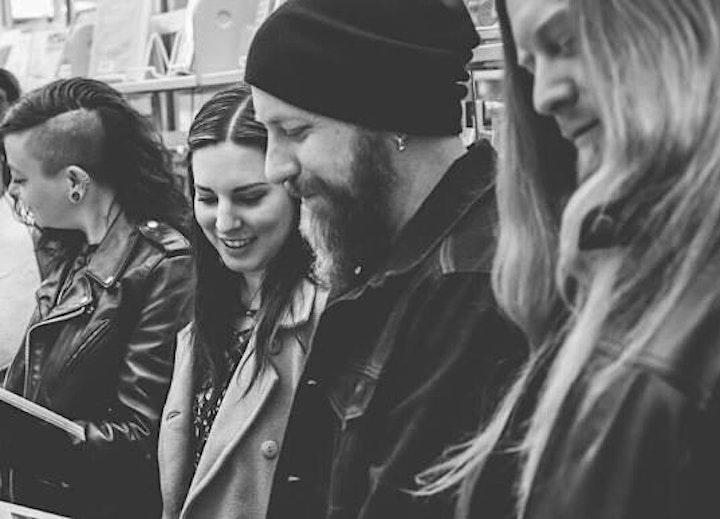 Facebook | Bandcamp | Instagram
SolSatellite is a name with many layers, Sol being the sun, a solfege pitch, and a play on the word "soul", and Satellite referring to both a celestial body which revolves around a planet and an artificial body which is put in place to orbit the Earth. SolSatellite is the embodiment of this idea through music by combining powerful, soulful vocals with funkadelic rock-based instrumentals and orbiting an eclectic fusion sound. Each member of this five-piece band draws from a unique musical background with a multitude of influences in order to pioneer a new genre, coined nu-soul funk. The same way SolSatellite brings elements of several musical styles together, the band also aspires to bring people from all walks of life together to share in their pursuit of music, dancing, and spreading the love.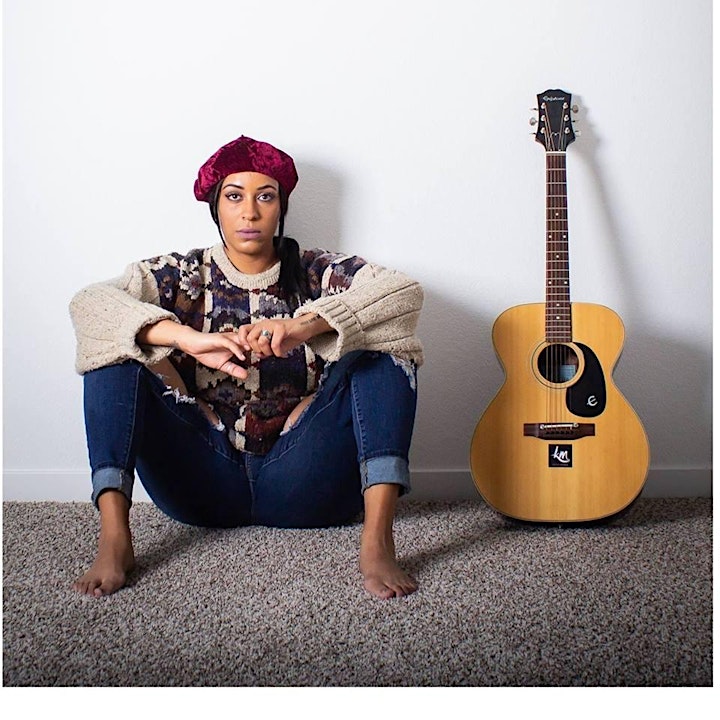 Facebook | Soundcloud | Instagram | Twitter
My mission in Kayla Marque Music is to encourage and empower people to create their own narrative, live authentically, and to experience themselves in totality, thereby healing through medium of self expression and discovery through nurturing and cultivating artistic creation.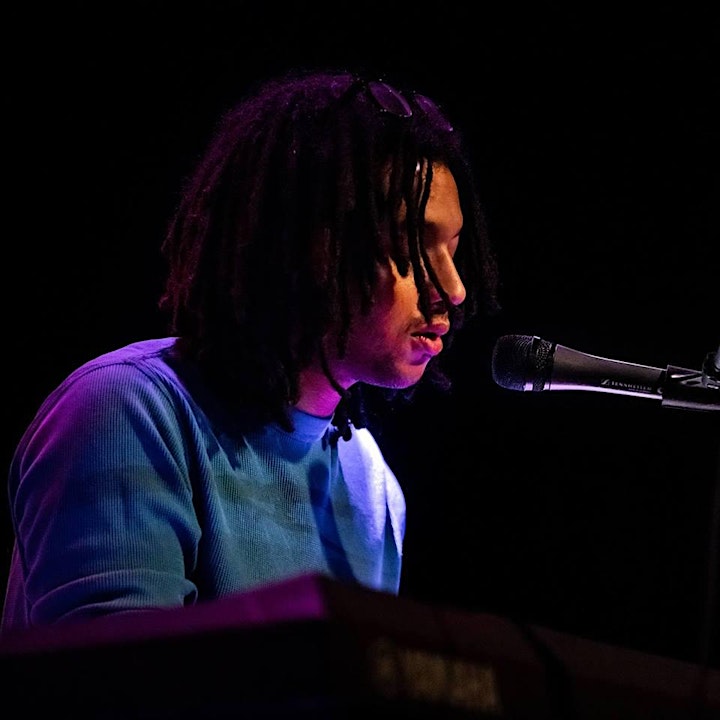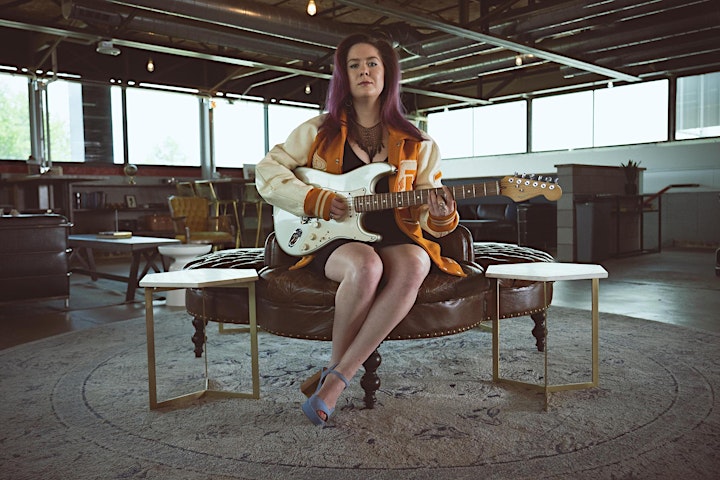 Venue Information:
Larimer Lounge
2721 Larimer St

Denver, CO, 80205