Stylust
Frq Ncy, Ksuhdilla, Contra Scandall, Patrick Skyler
$18.00 - $20.00
Postponed
Larimer Lounge Presents Stylust on Friday, April 3rd --
Known for his sleeveless, whimsical synergy with his fans, Geoff "Stylust" Reich has been creating his own counterculture since he was a teenager. A skateboarder and hip hop devotee, this dubstep DJ's talent for fusing rap hooks and bass beats with electronic music has earned him the rep as a creative renegade carving his own path.
With a style that captivates lovers of any music with a pulse, this Canadian-bred Los Angeles producer has emerged as a frontrunner in the new wave of EDM. Blending classic turntablism with cutting edge tech prowess, Geoff has been touring as Stylust since 2008. He has toured all over the United States, Canada, Costa Rica, and parts of Europe, appearing at major festivals, including Shambhala, Coachella, Outlook, LIB, Burning Man and Bass Center XI to name a few.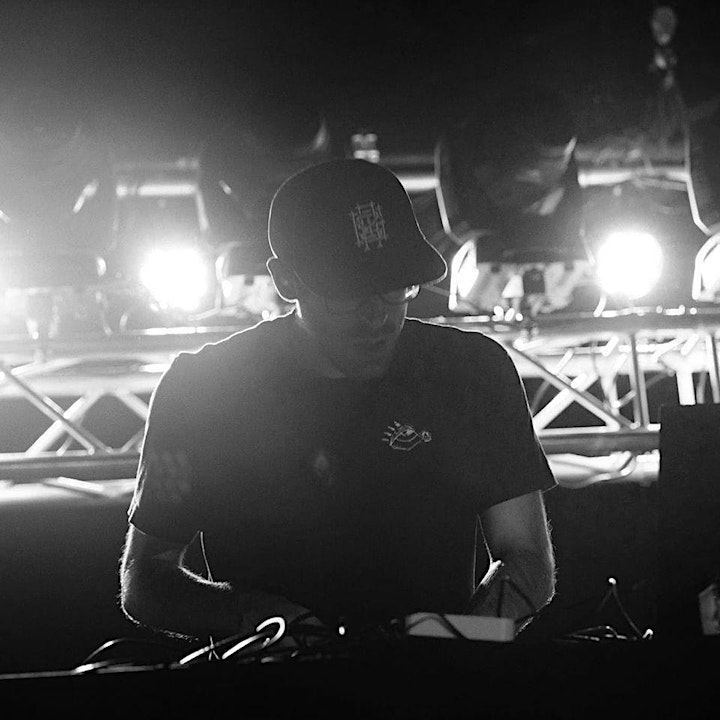 Facebook | Instagram | Twitter
Atlanta native, FRQ NCY, dived into the scene in 2018 with leaders of bass playing his tracks from coast to coast. His most recent collaborative EP "Perplexity" dropped earlier this year with Mindset on Saturate Records, receiving compliments by revered musicians and highly notable music outlets.
Already sporting releases on labels such as Saturate Records, Sound Museum, Shadowtrix, Wormhole Music Group, and more, FRQ NCY delivers a unique heavy and sinister sound with his tracks. Perfectly layered melodies on top of thick futuristic basses, he sets an eerie yet powerful atmosphere for his listeners.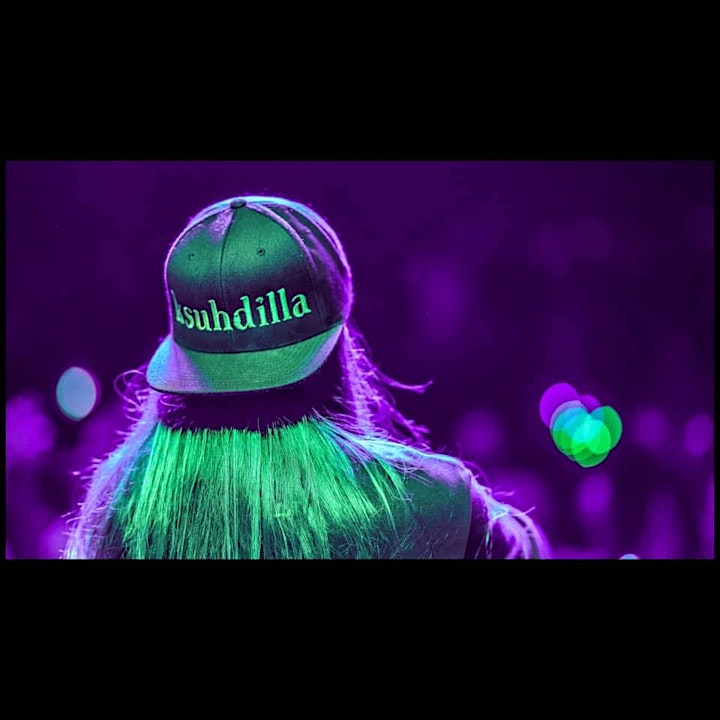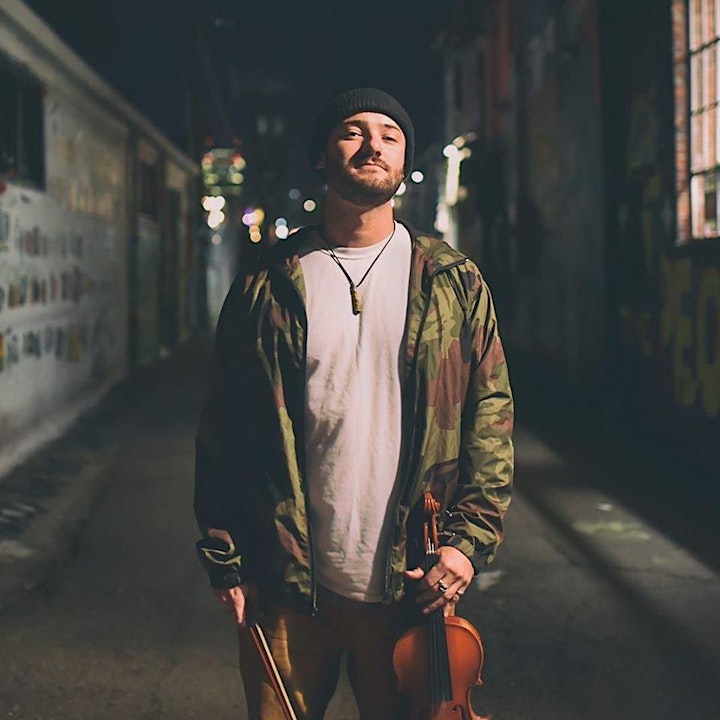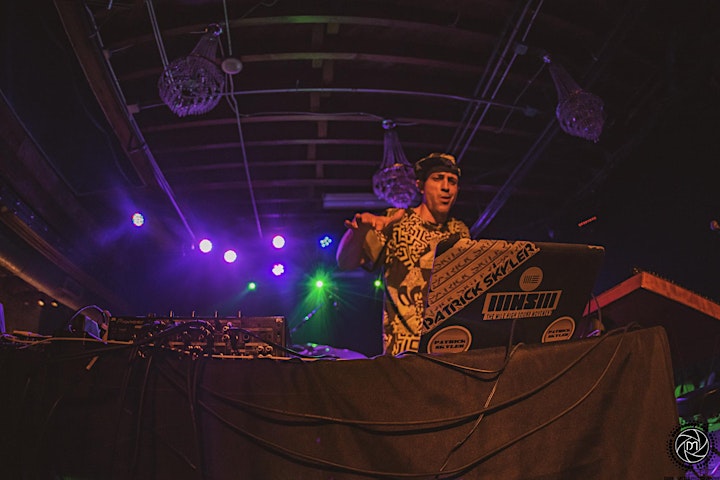 Venue Information:
Larimer Lounge
2721 Larimer St.
Denver, CO, 80205